Buying a Vacation Home? 5 Questions to Consider First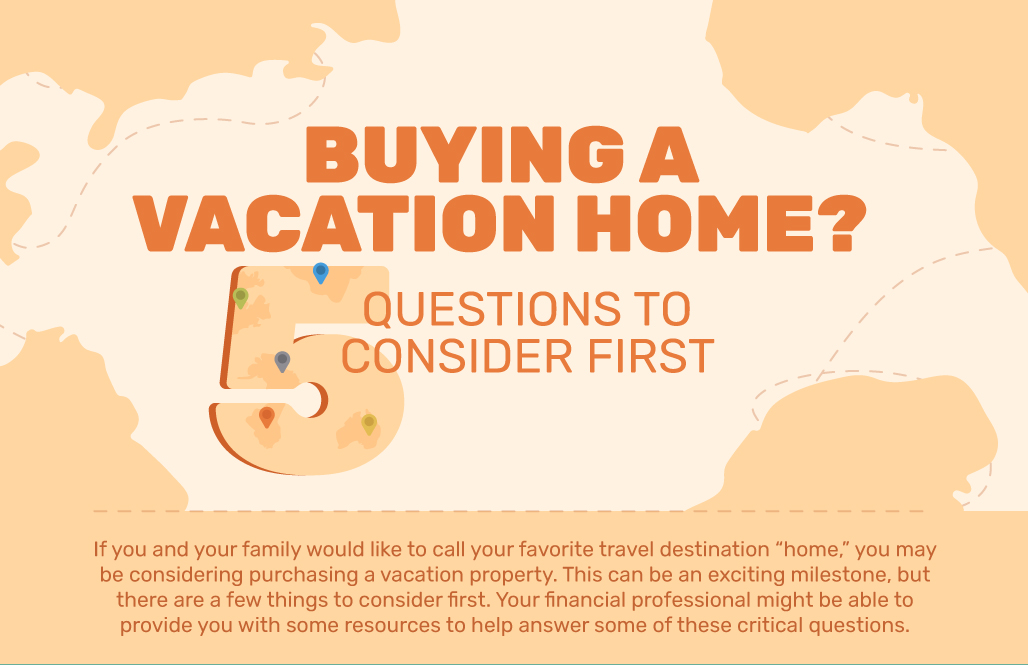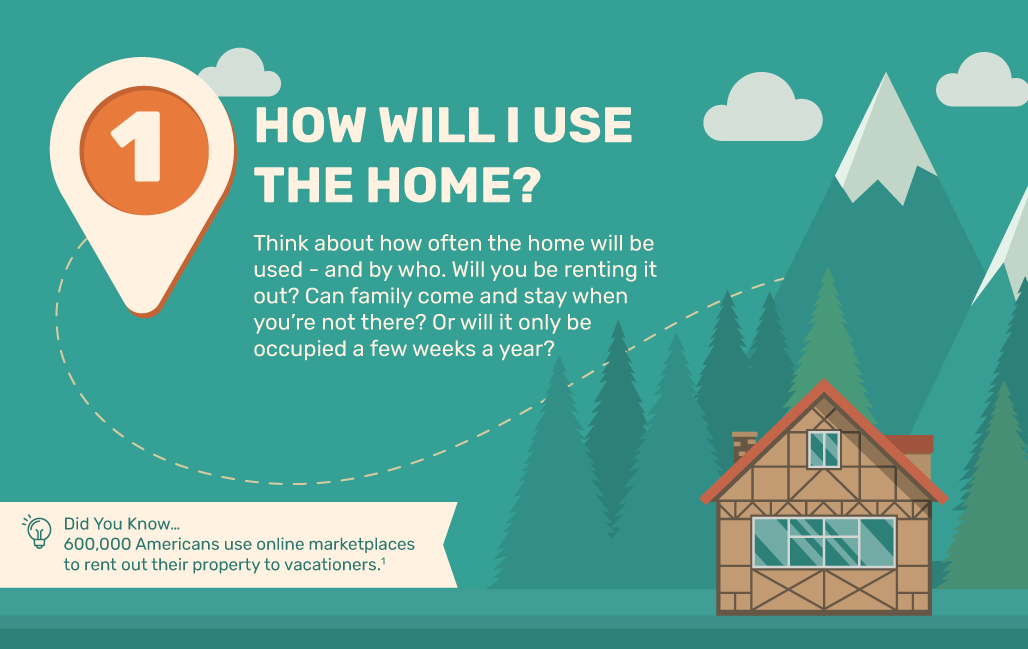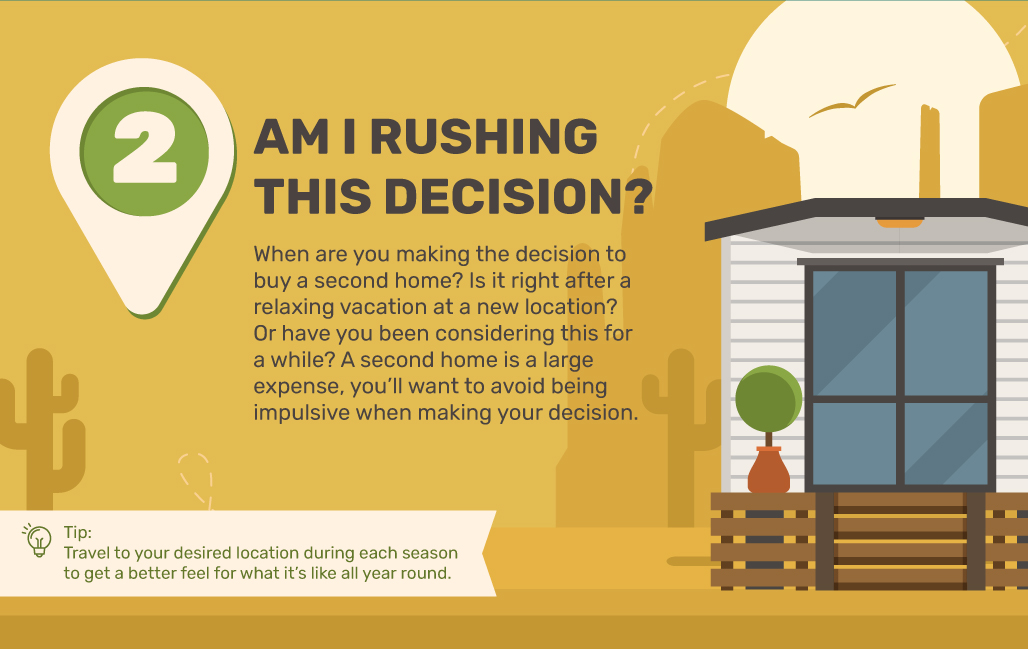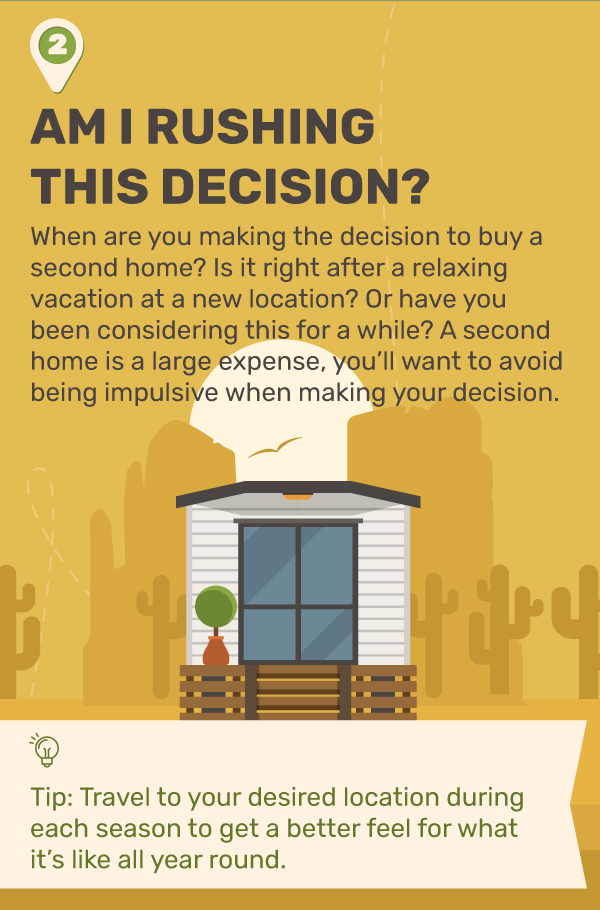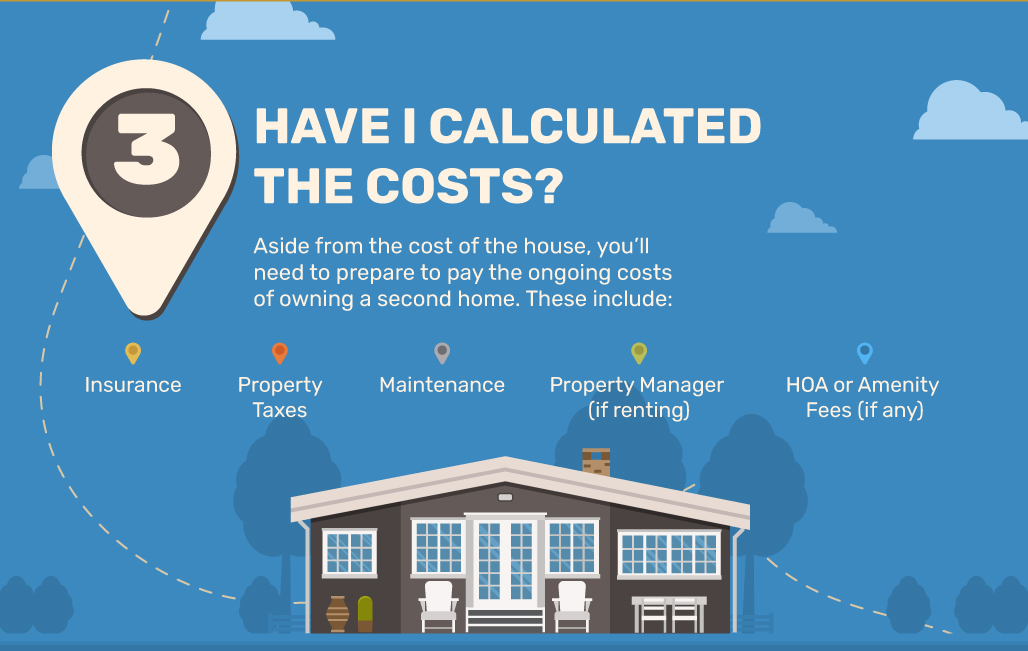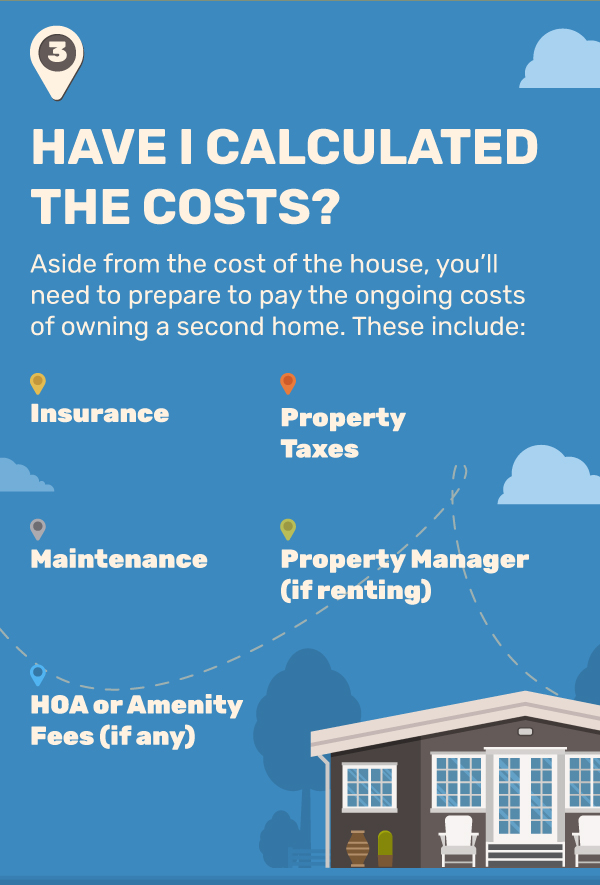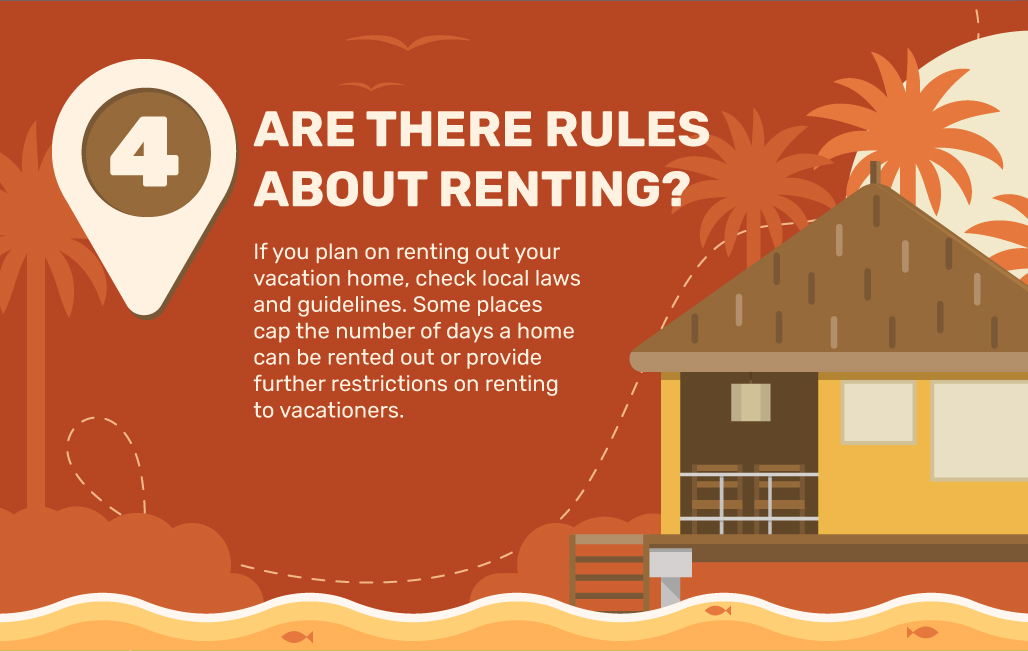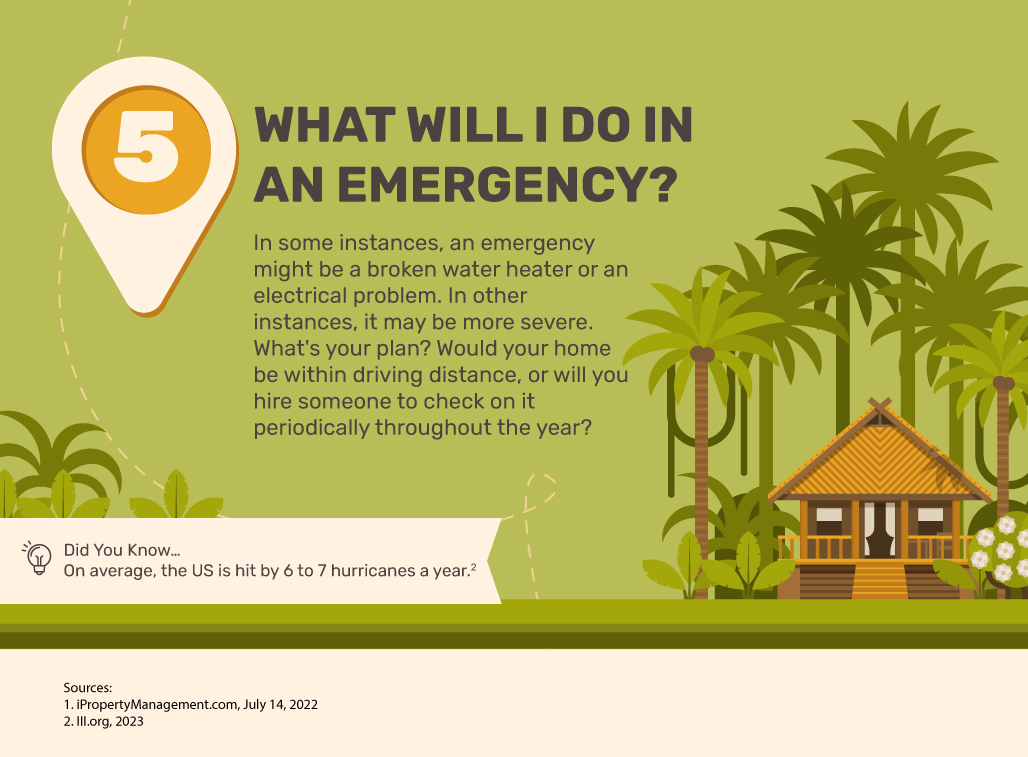 Related Content
1035 exchanges provide a way to trade-in an annuity contract or life insurance policy without triggering a tax liability.
This calculator compares a hypothetical fixed annuity with an account where the interest is taxed each year.
The federal estate tax exemption sunsets in 2025. Learn more about what to do to make the most of the higher threshold.