Understanding the SECURE Act 2.0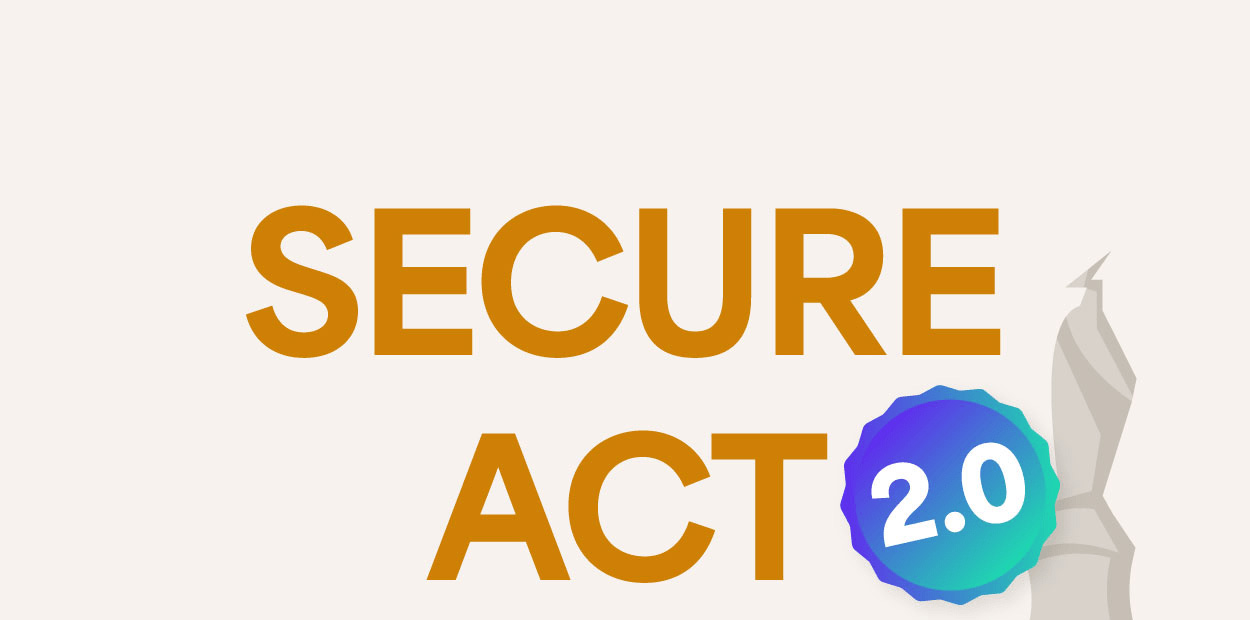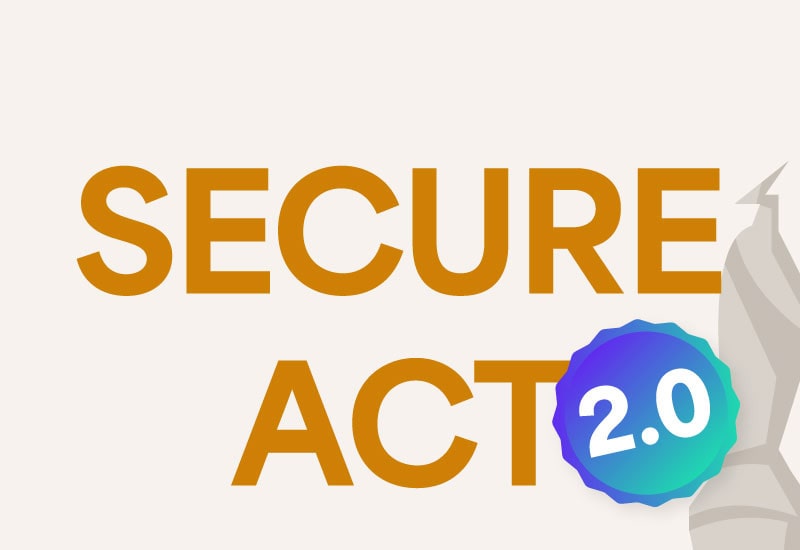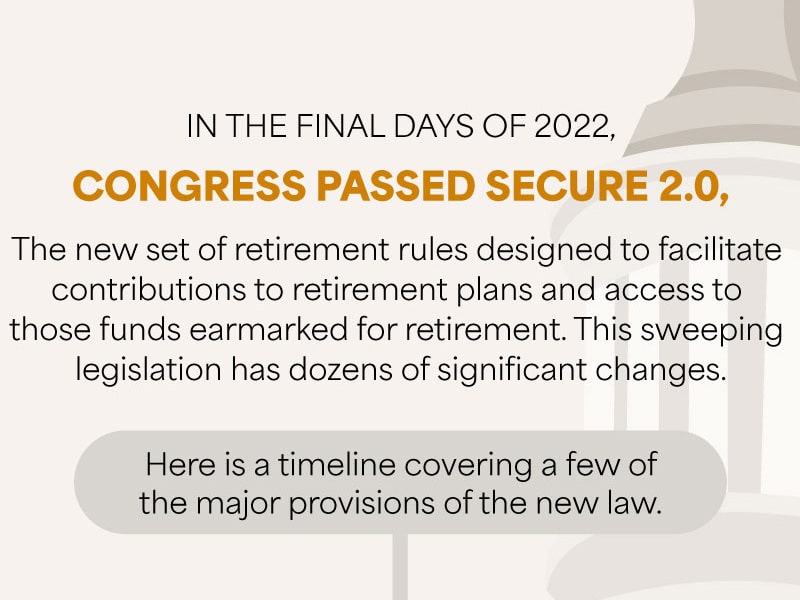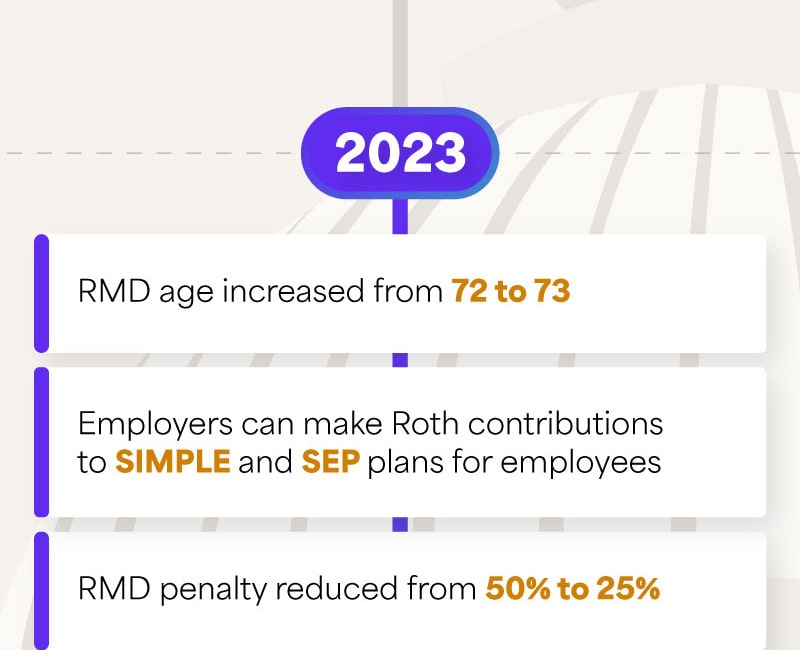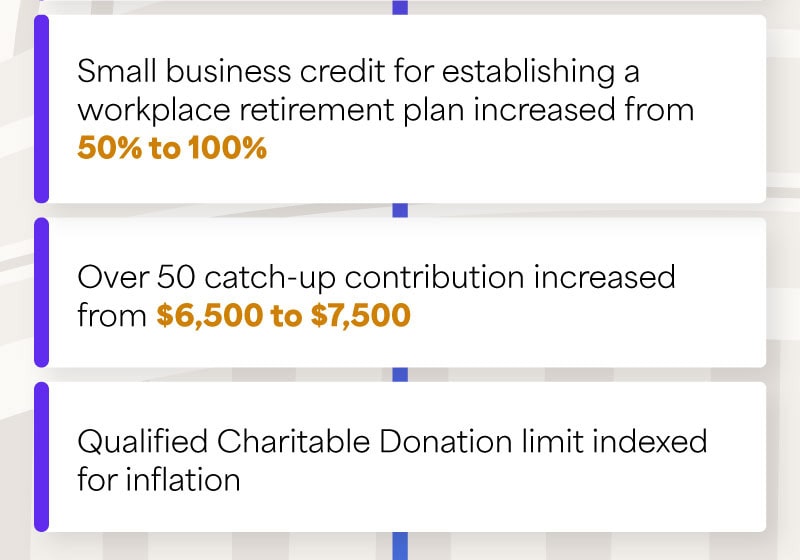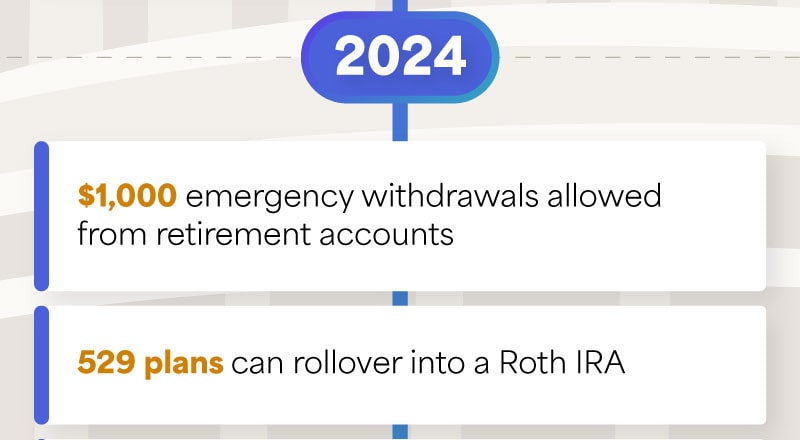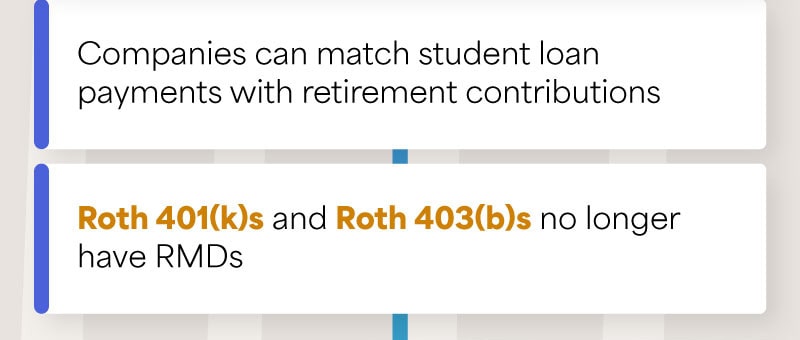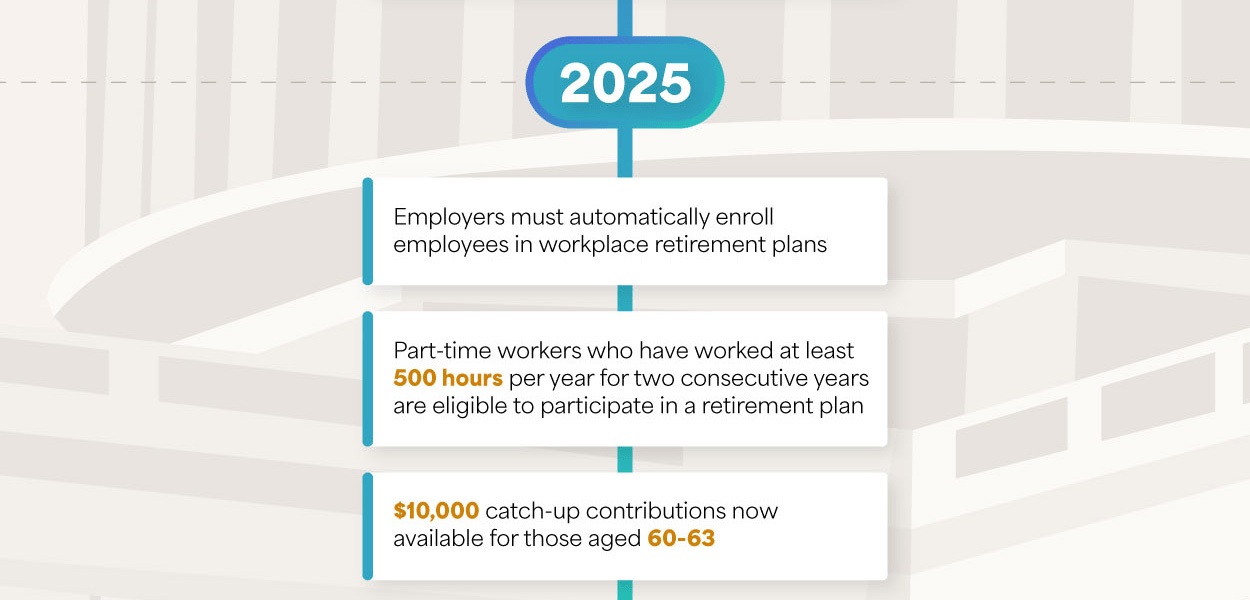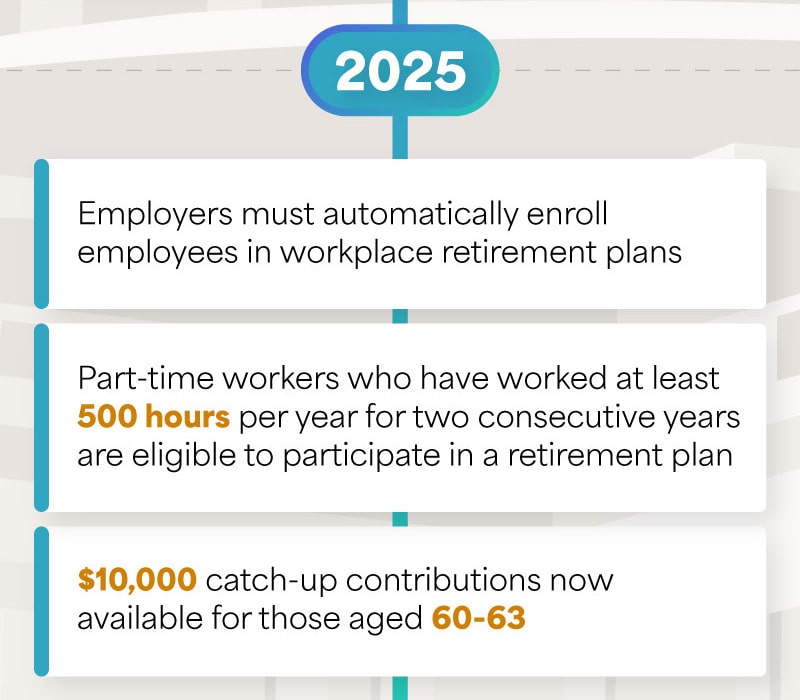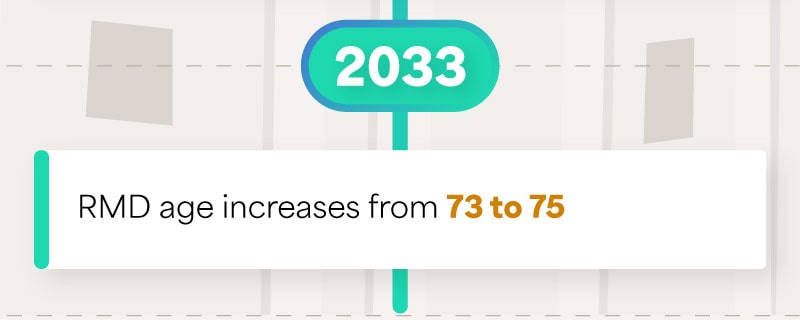 Related Content
A change in your mindset during retirement may drive changes to your portfolio.
The wise use of credit is a critical skill. These 10 questions will help you assess your skill level.
Coaches have helped you your whole life, in ways big and small. We'd like to be one of them.