Capital Gains Tax When Selling Your Home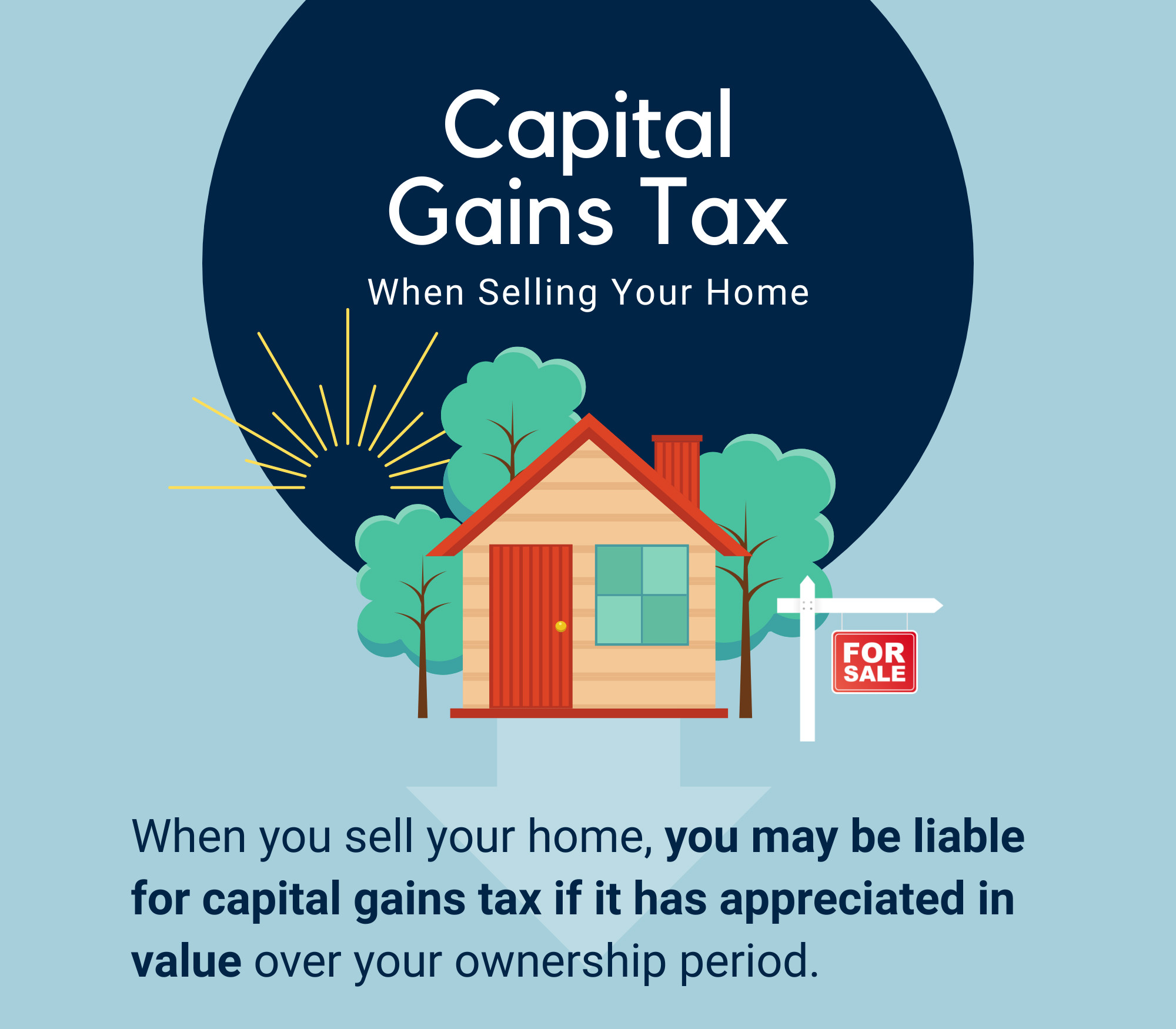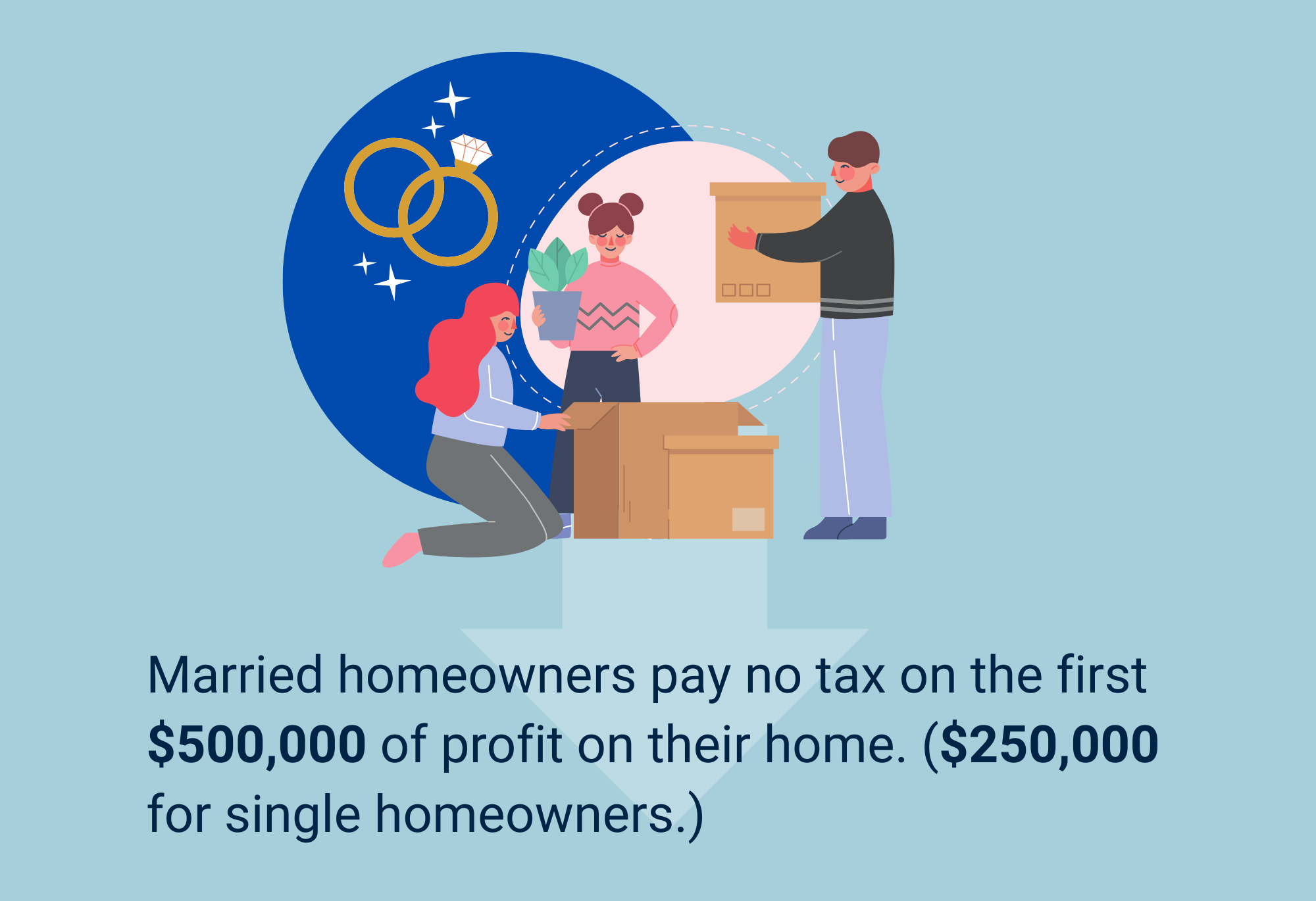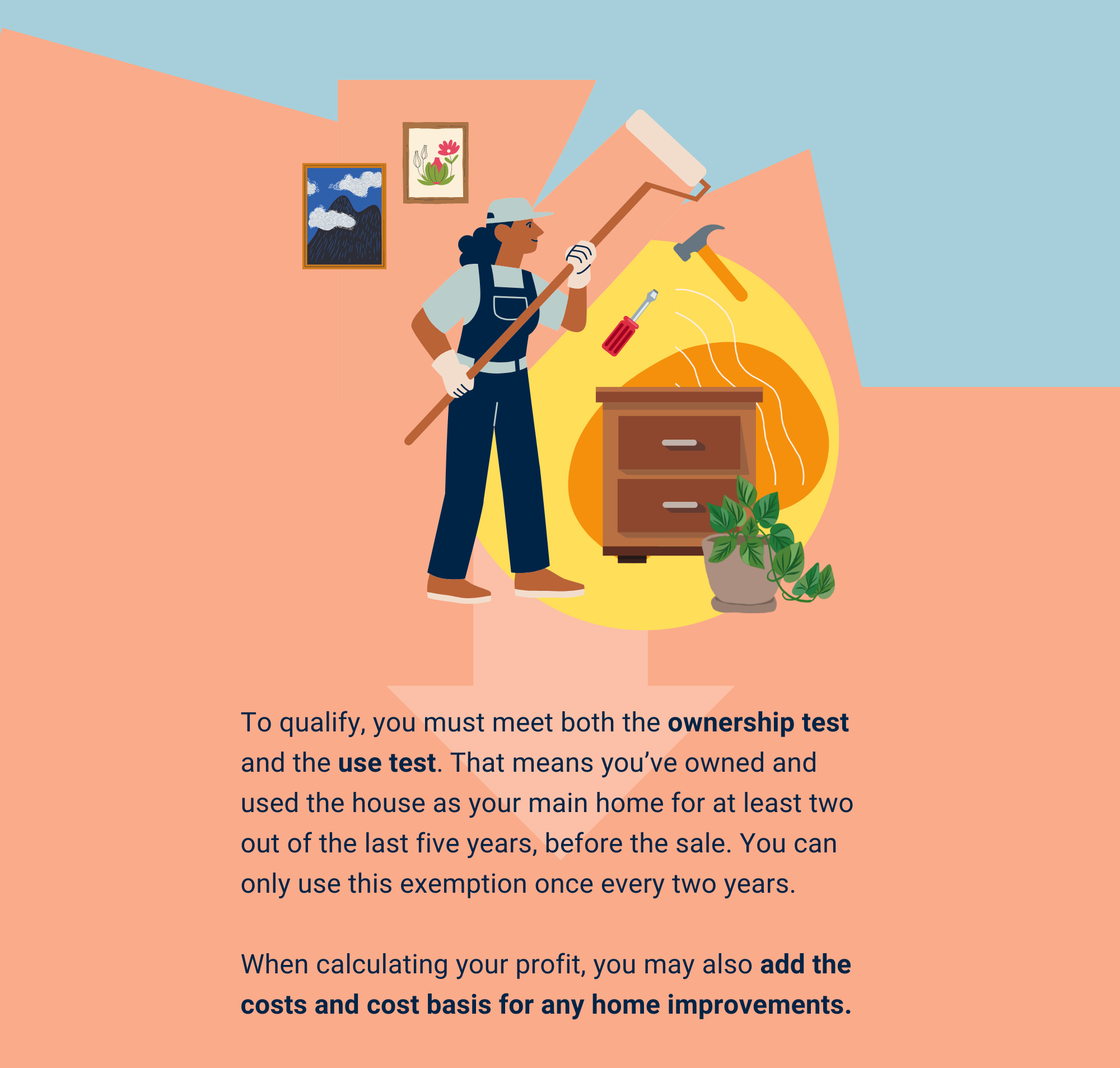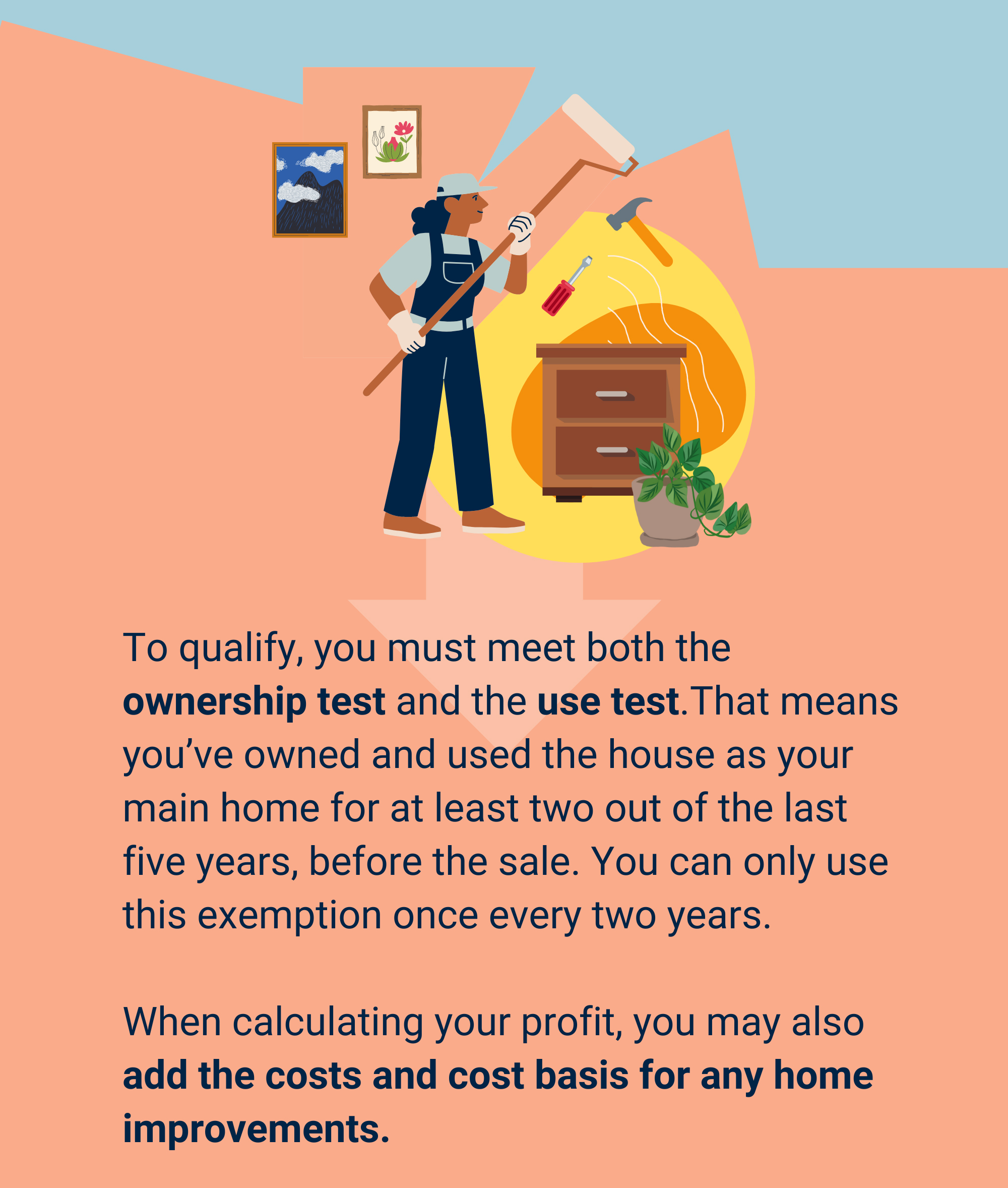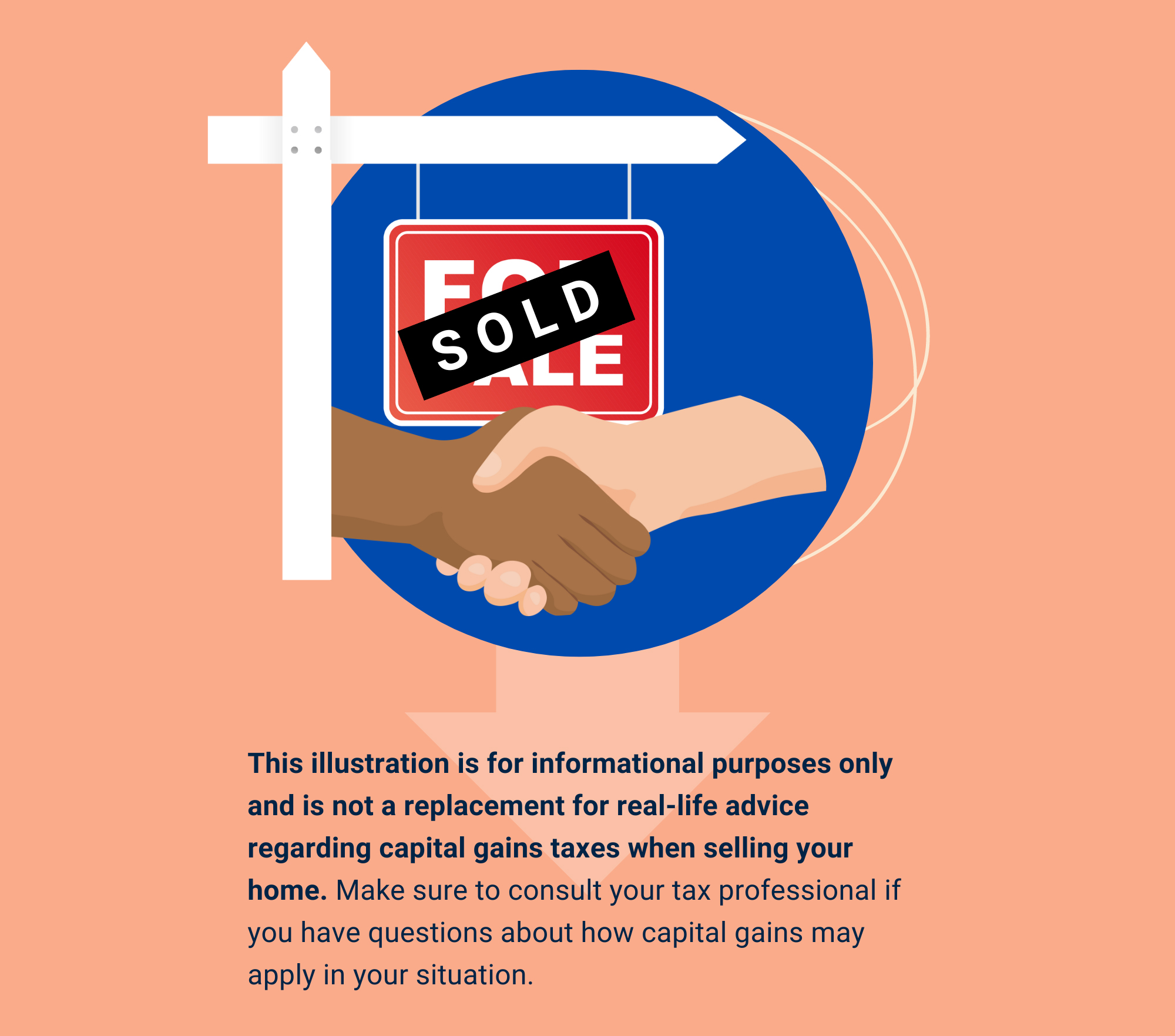 Related Content
The chances of needing long-term care, its cost, and strategies for covering that cost.
Preparing for the eventual distribution of your assets may not sound enticing. But a will puts the power in your hands.
FDIC insurance was designed to protect your deposited funds, but do you know how? This article answers that question.