Why do Renters Have to Save More?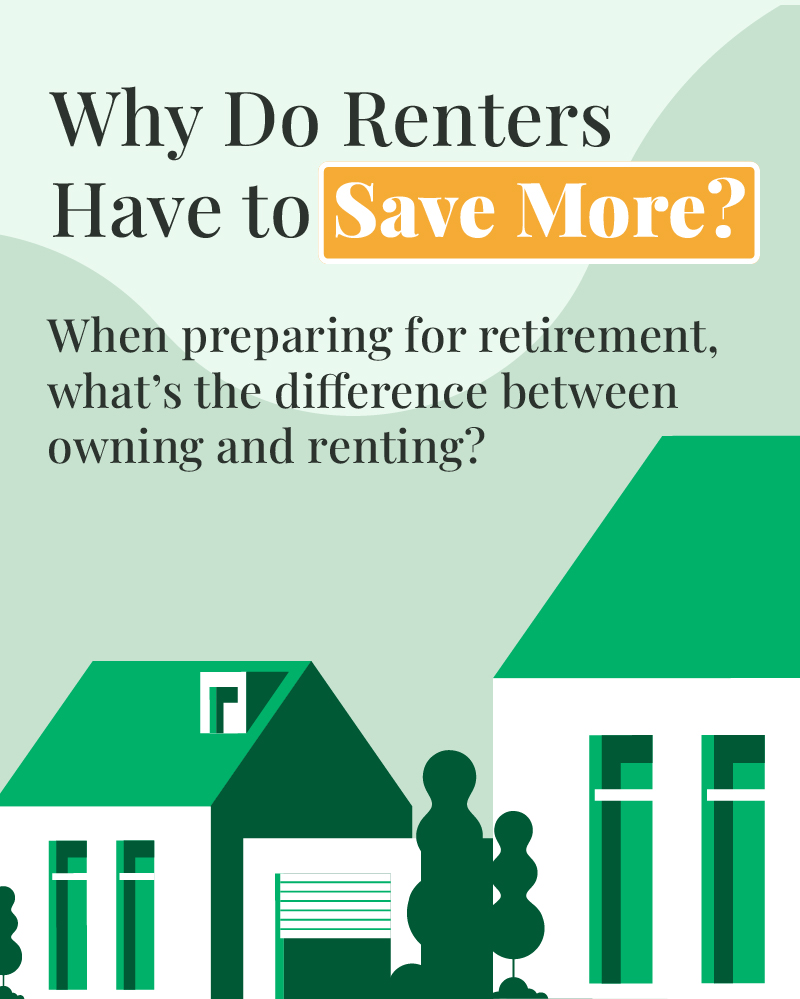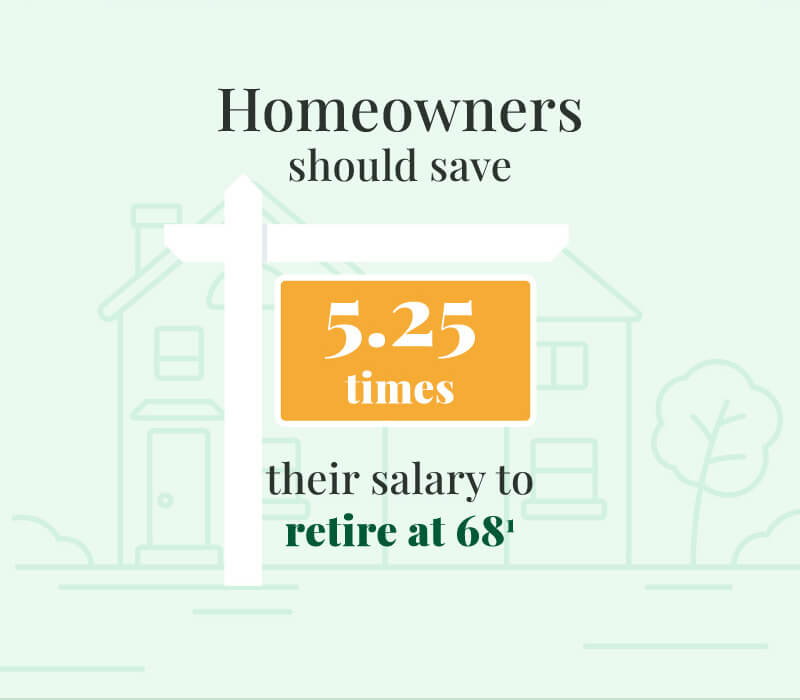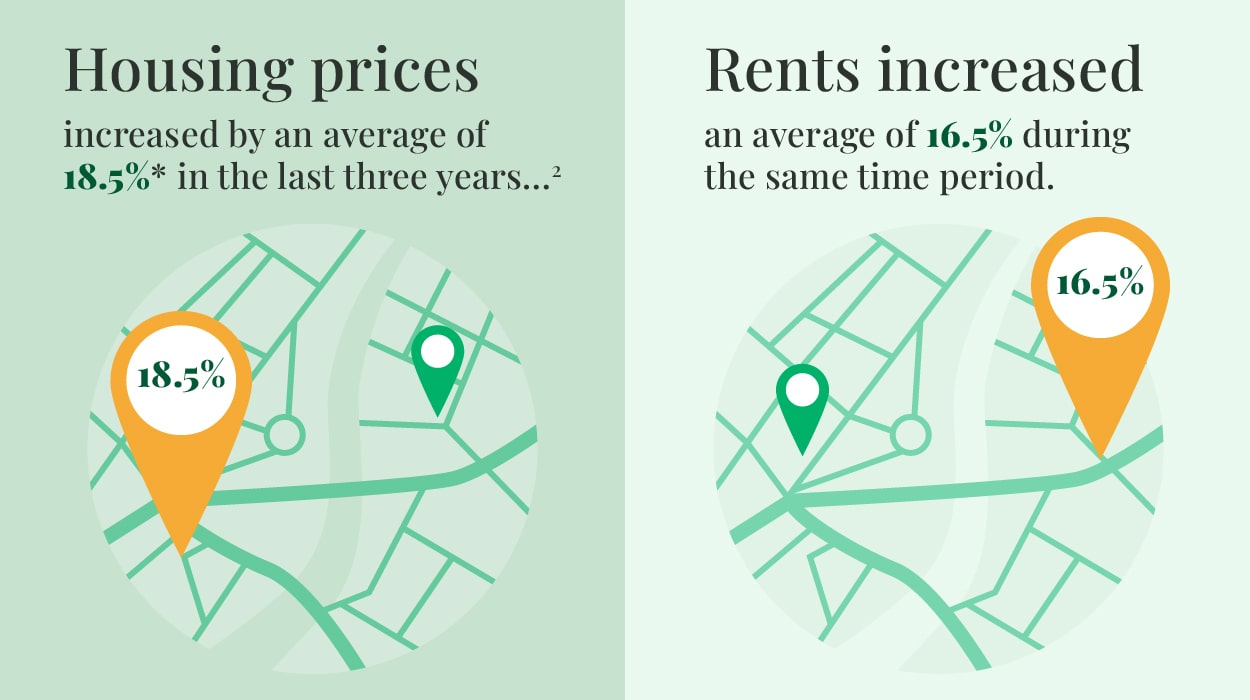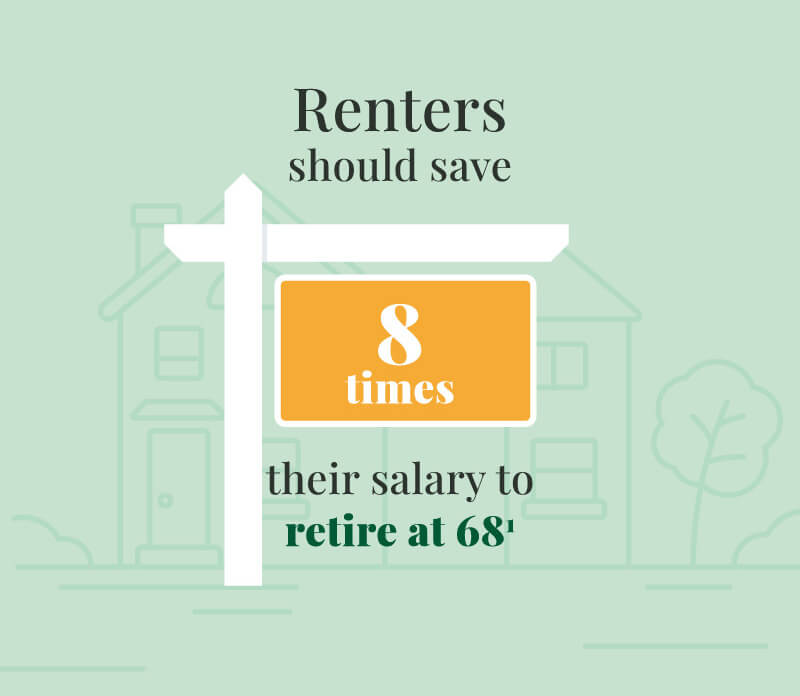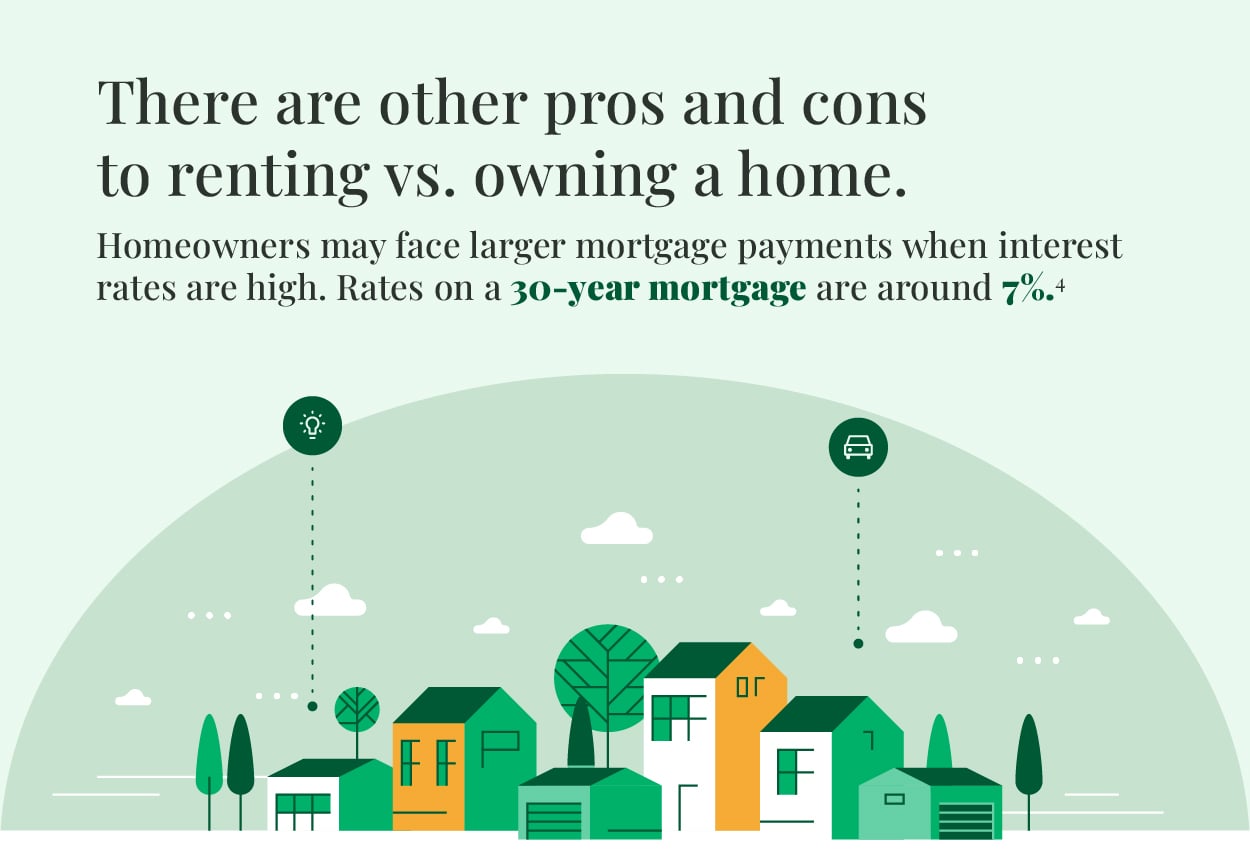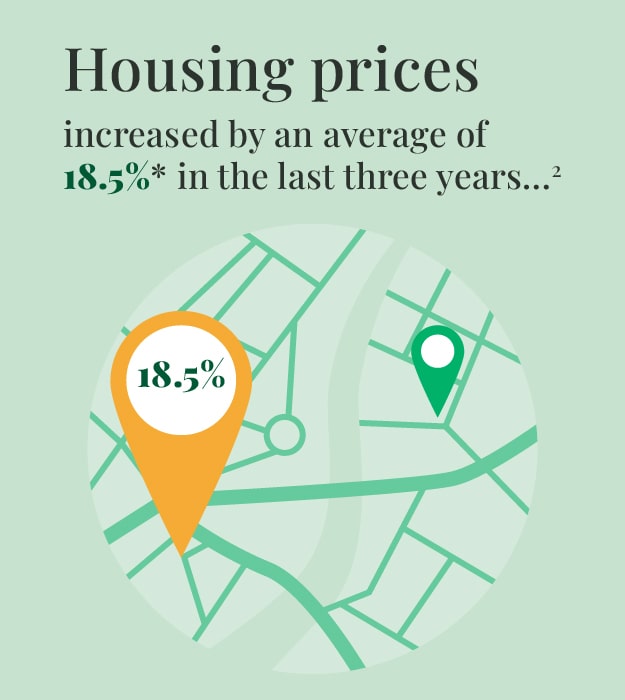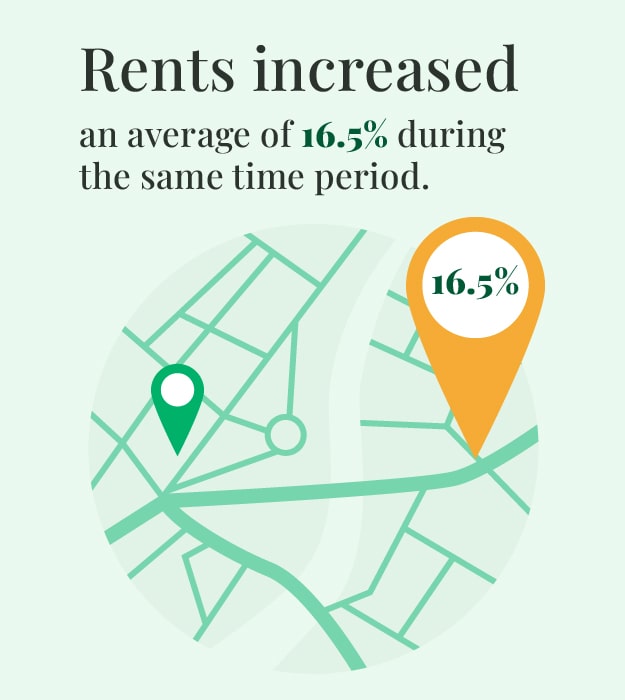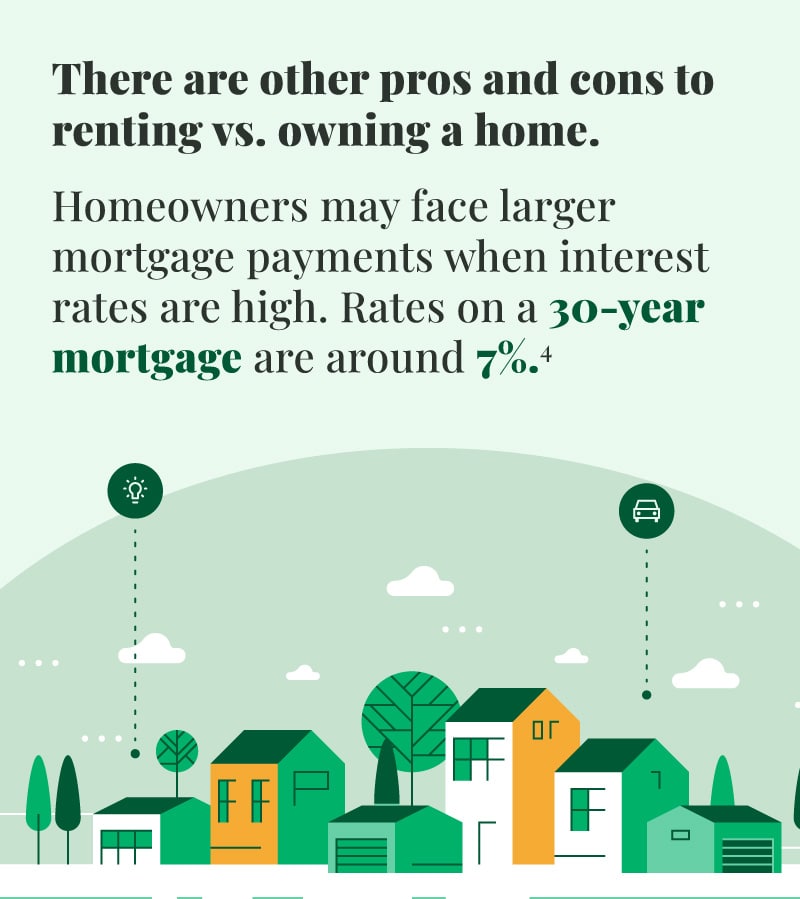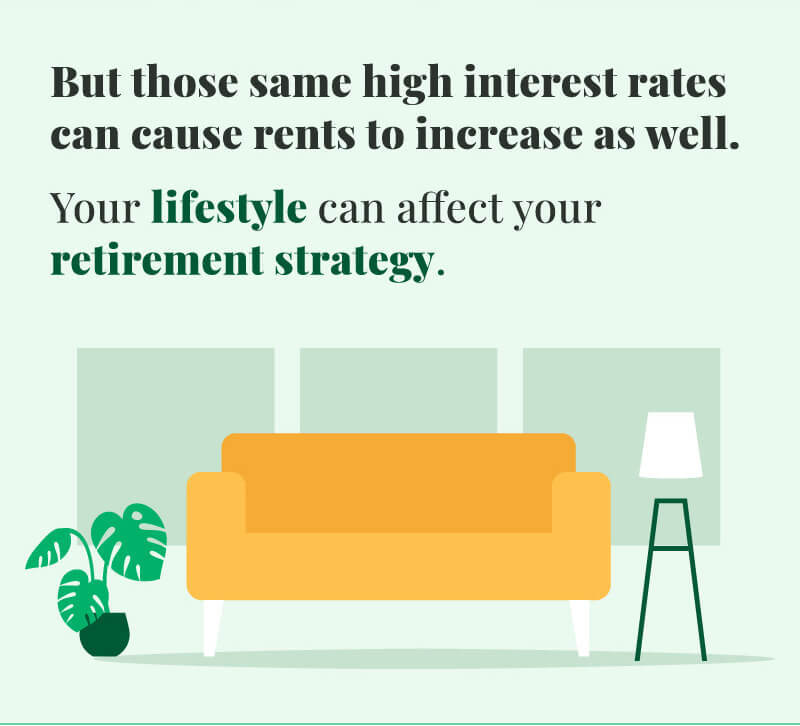 Related Content
Have you explored all your options when it comes to managing your taxable income?
How to help determine life insurance needs to provide for your family after you pass away.
With a few simple inputs you can estimate how much of a mortgage you may be able to obtain.