Six Surprising Facts About Retirement Confidence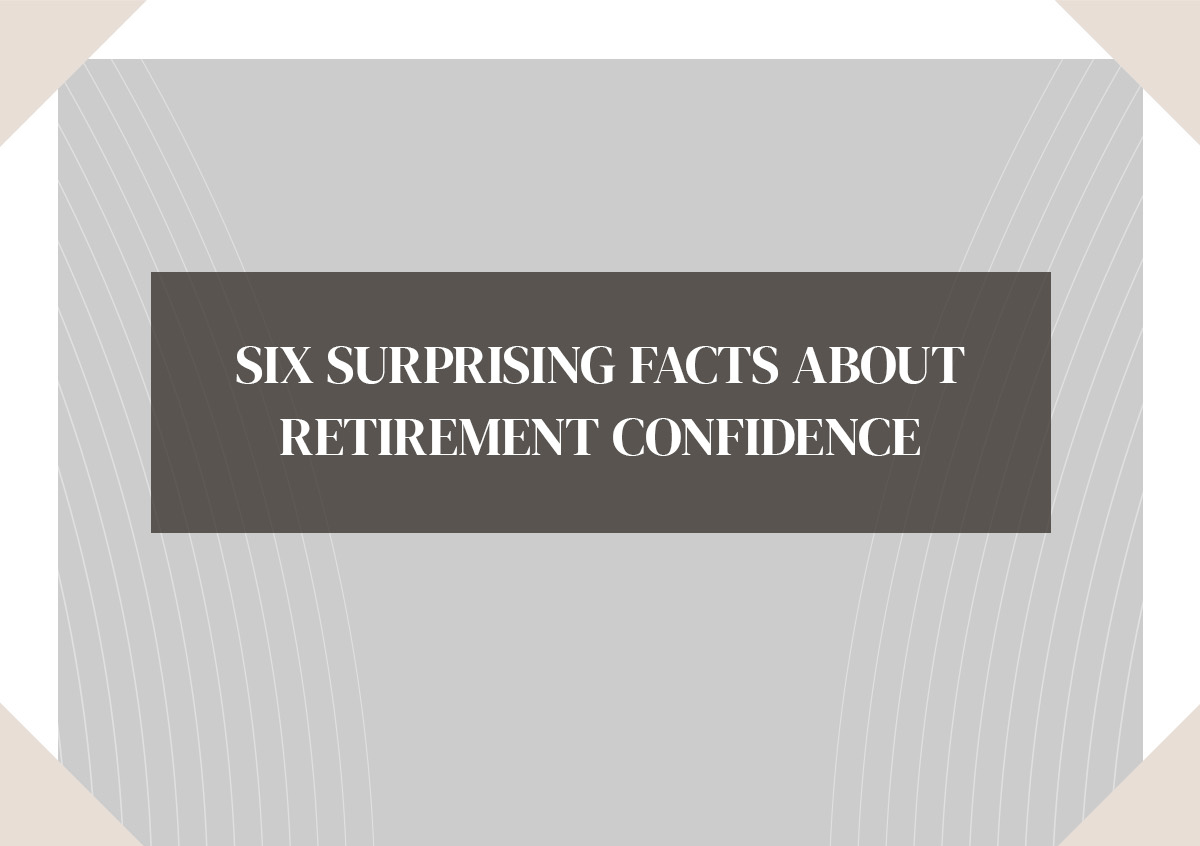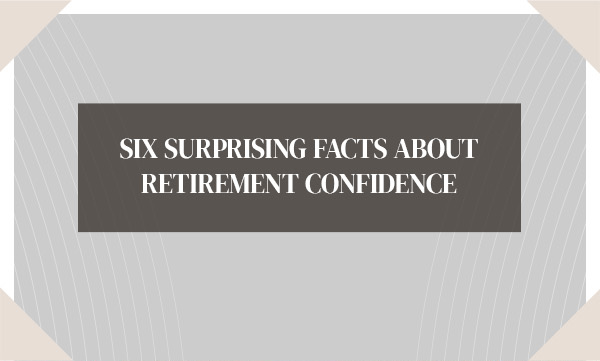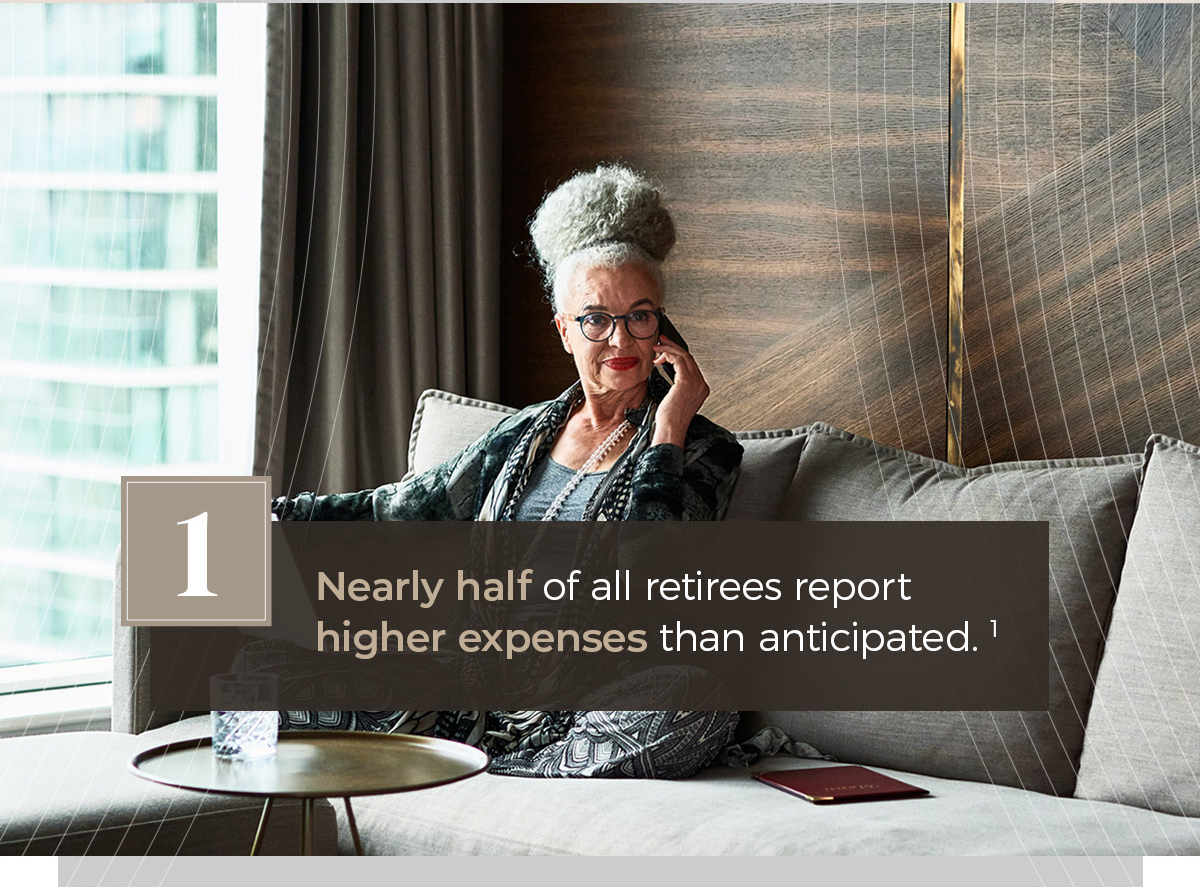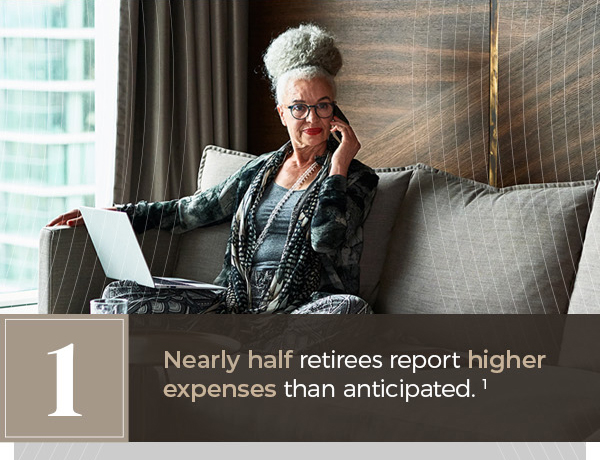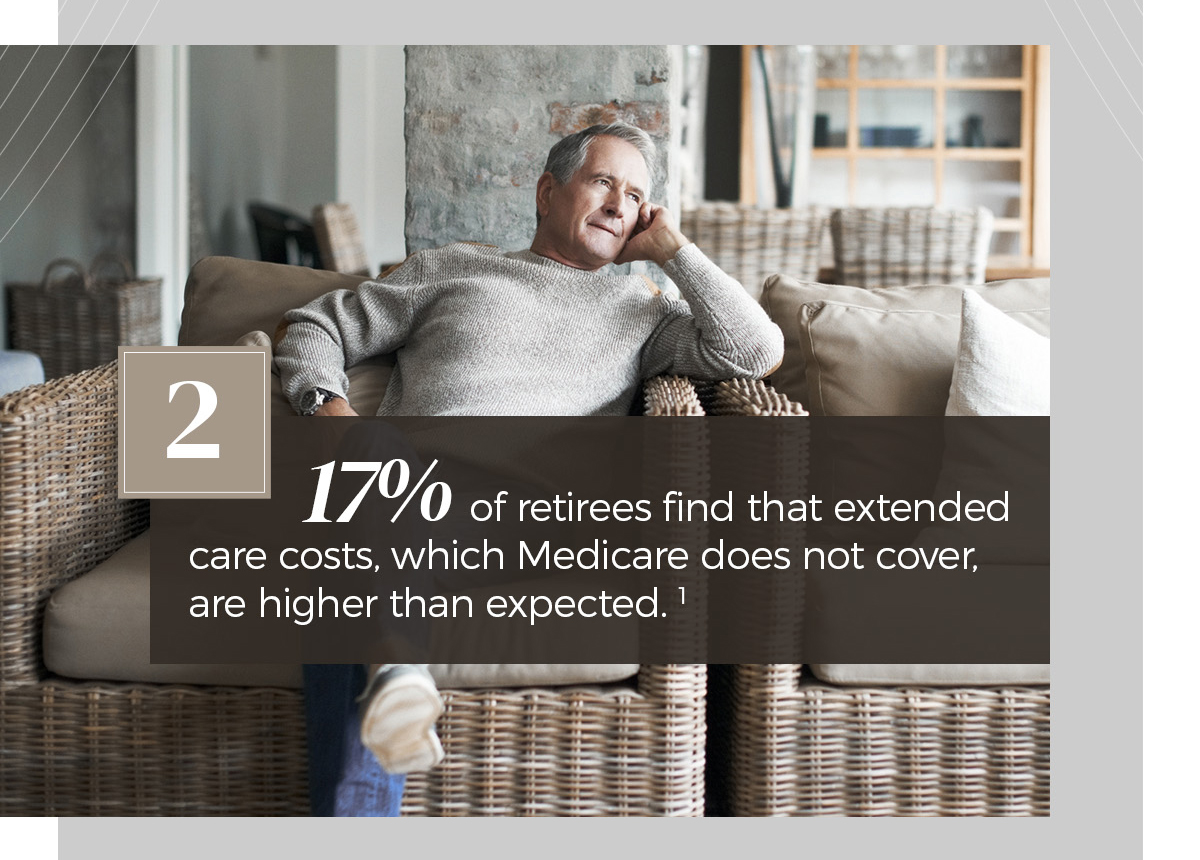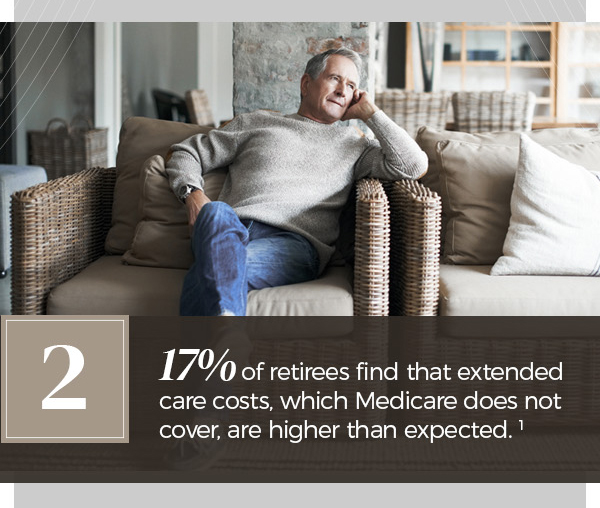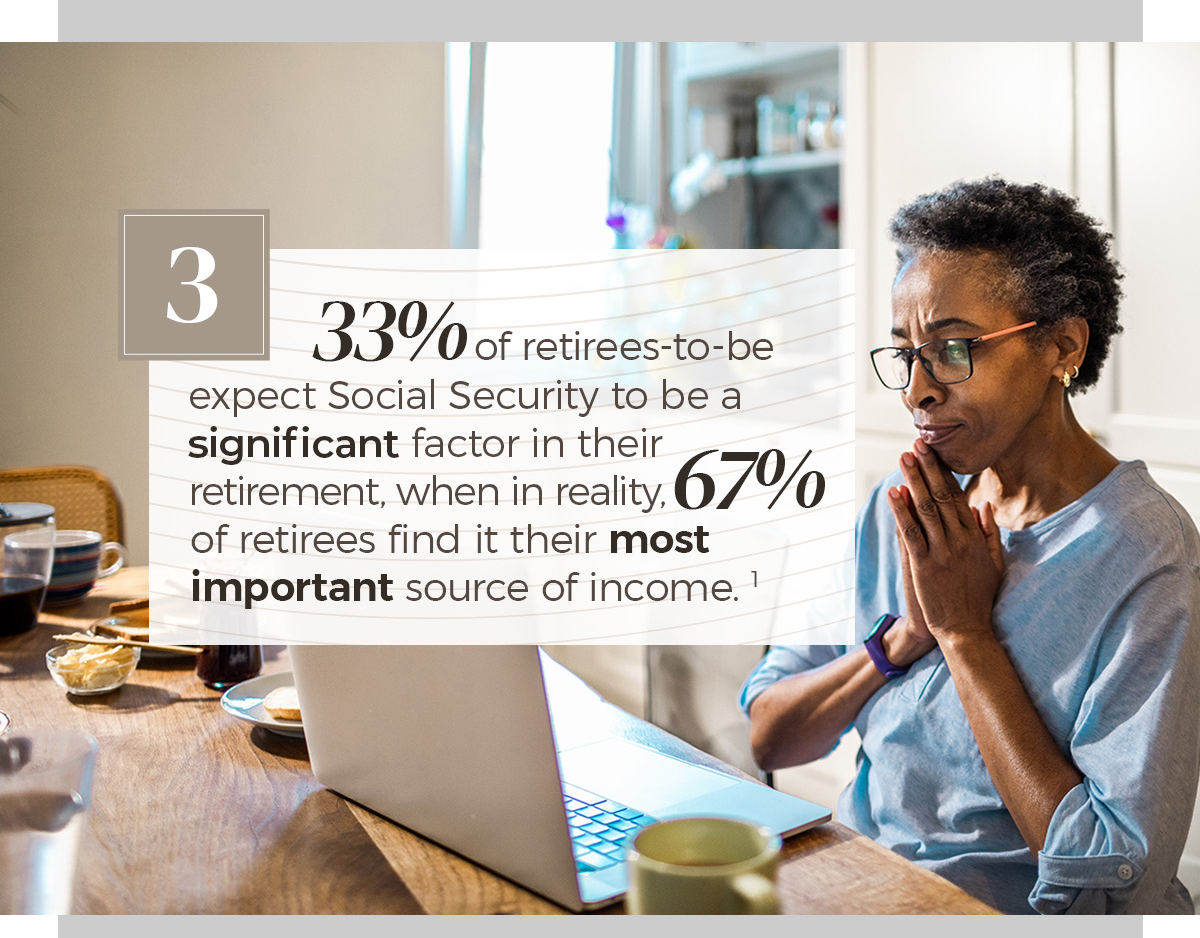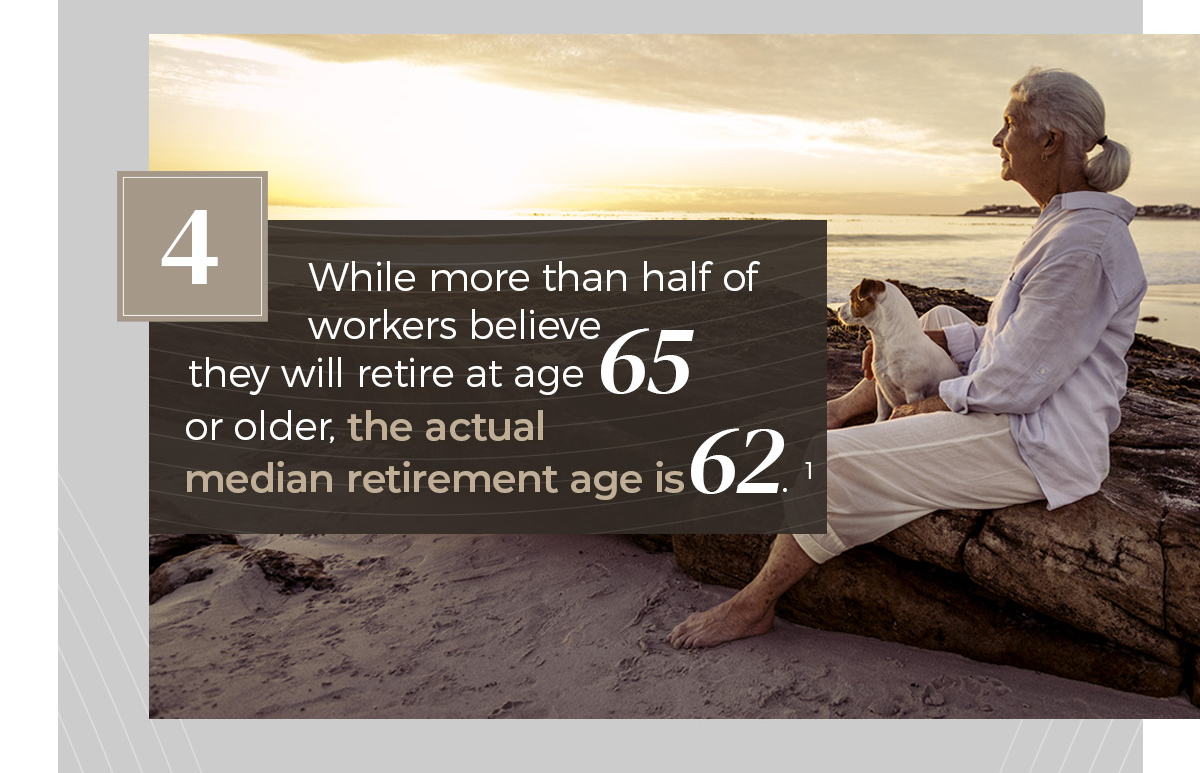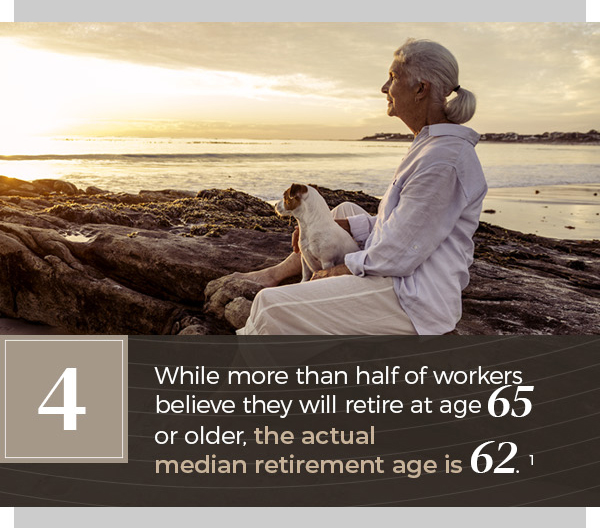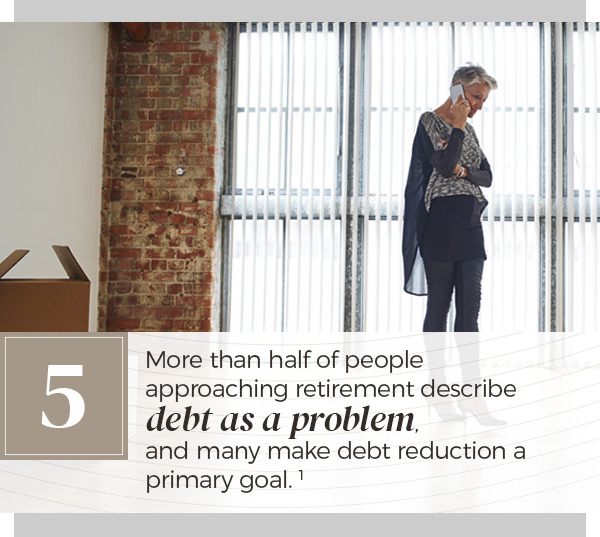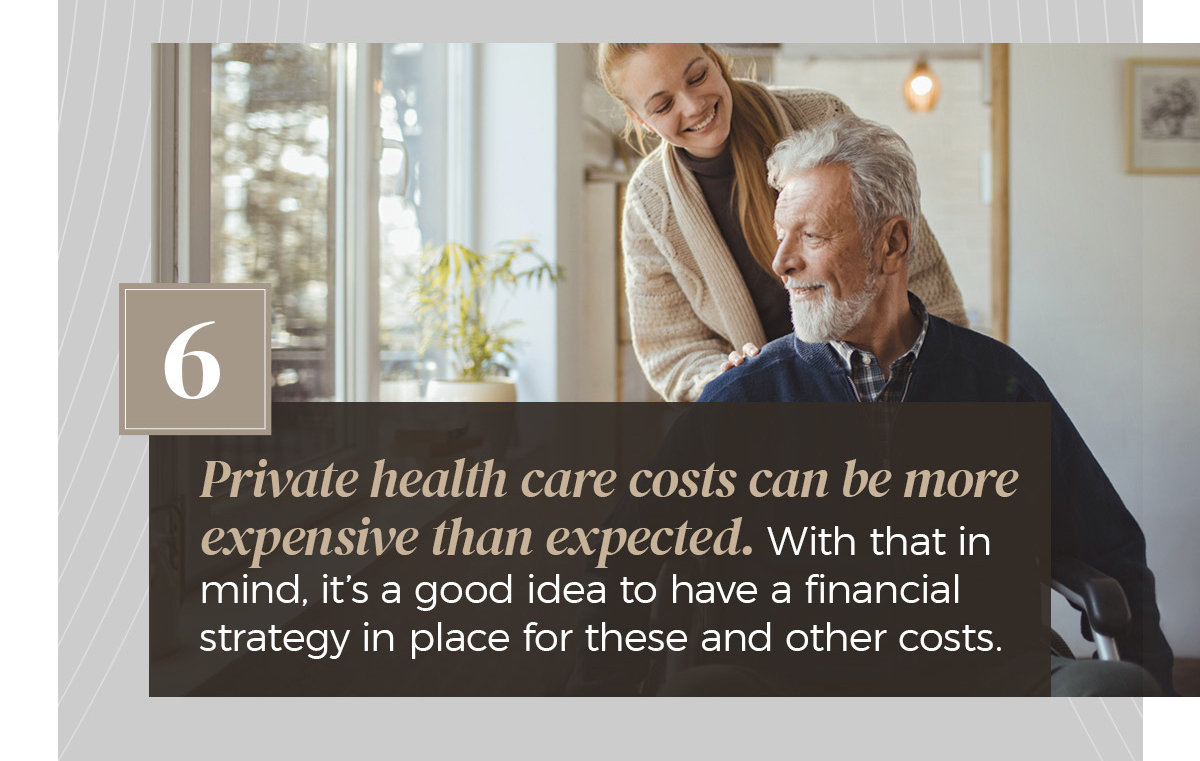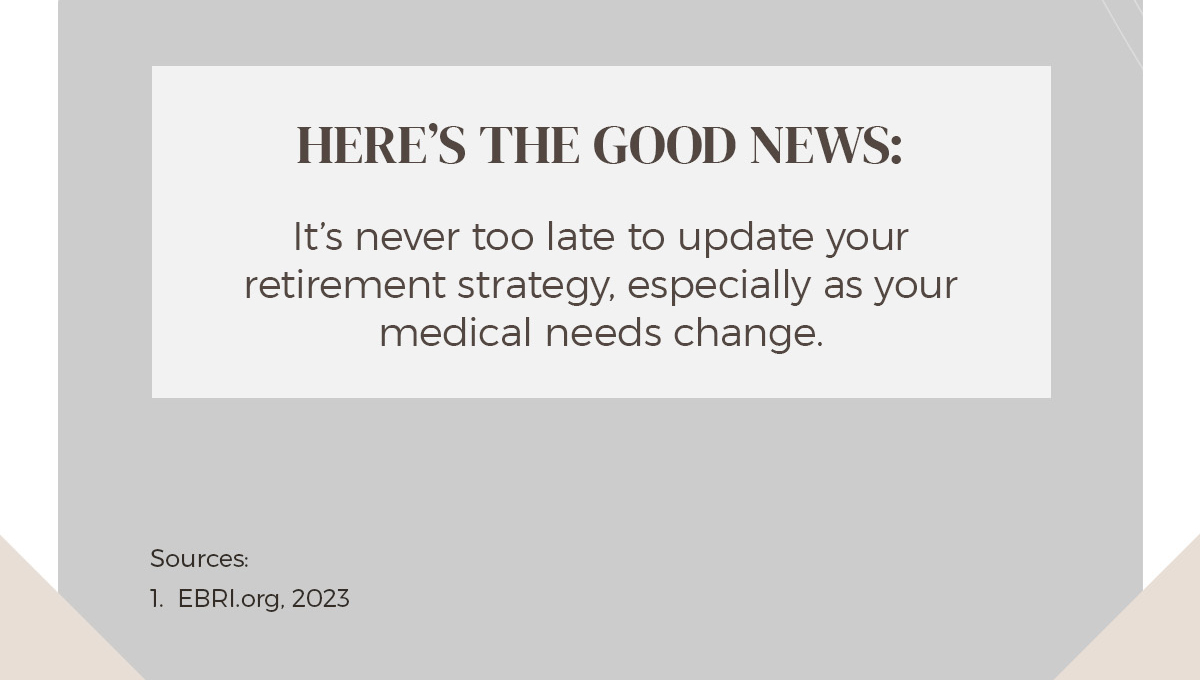 Related Content
Many pre-retirees can become focused on the "ideal" retirement, but turning that dream into a reality can be tricky. This content piece was written to help clients manage their expectations while maintaining optimism for the future.
Whatever your relationship with your car, it may eventually come time for a new one. Familiarize yourself with your options.
Tips on insuring your teen driver.