A Meal for All Generations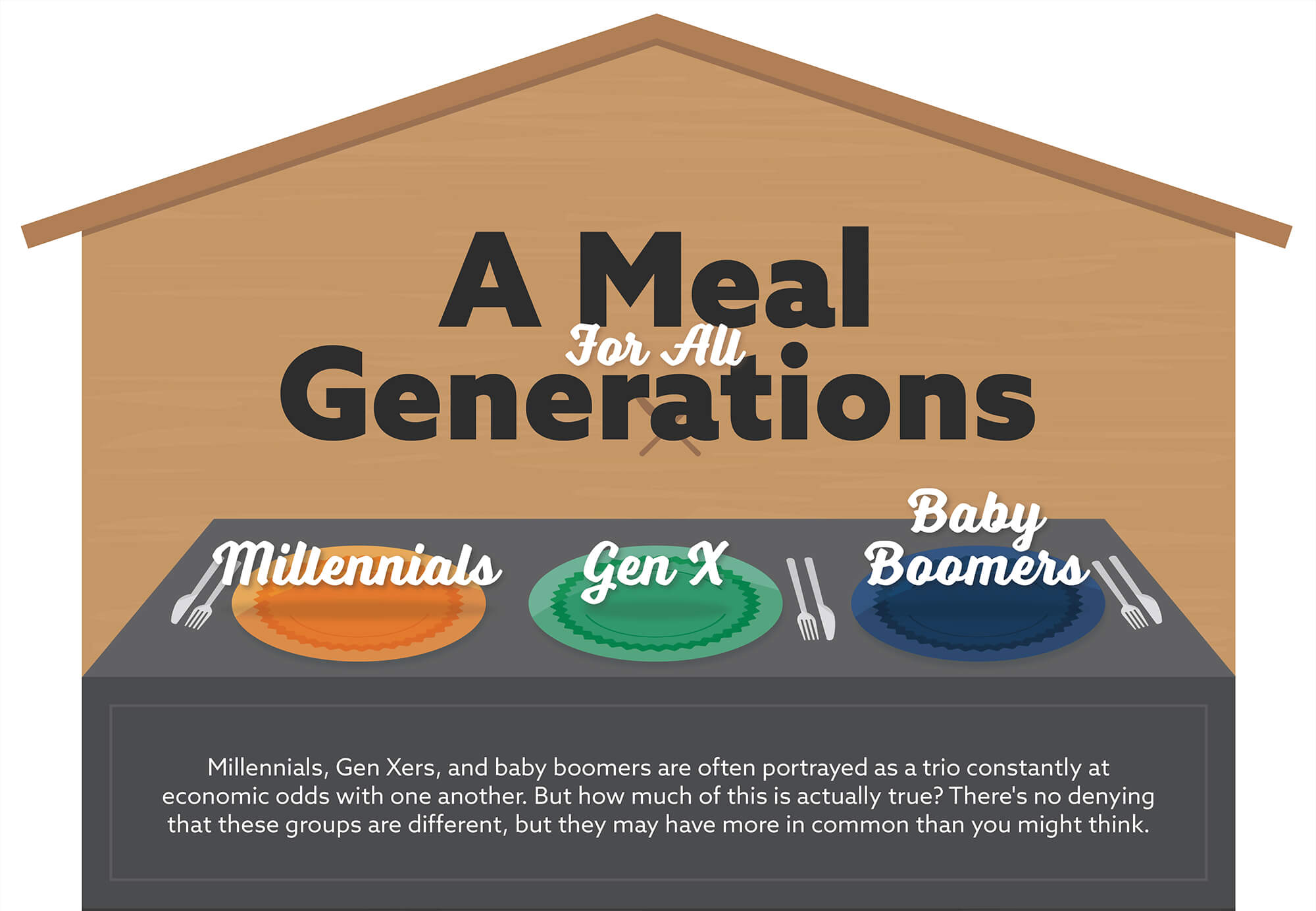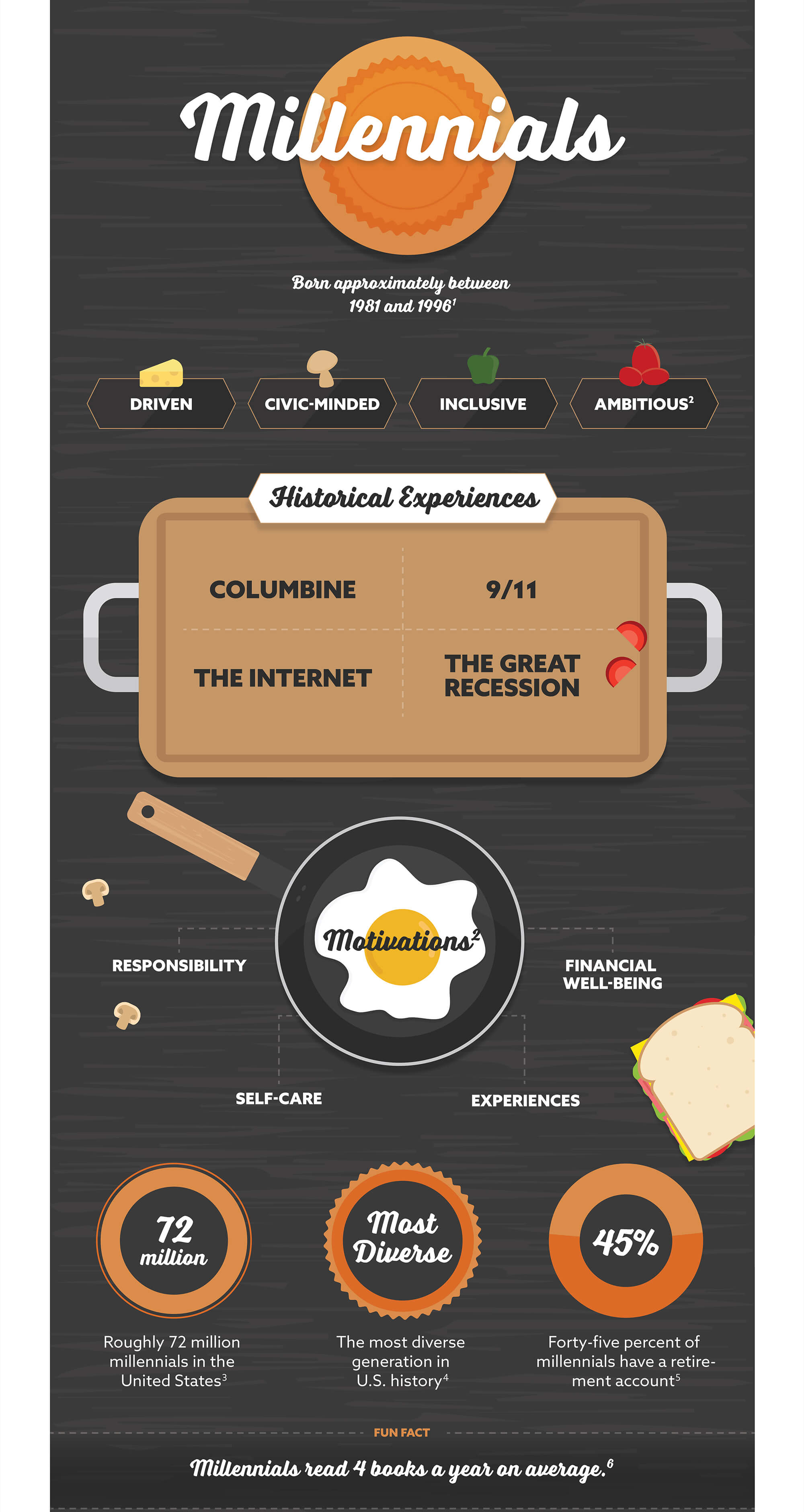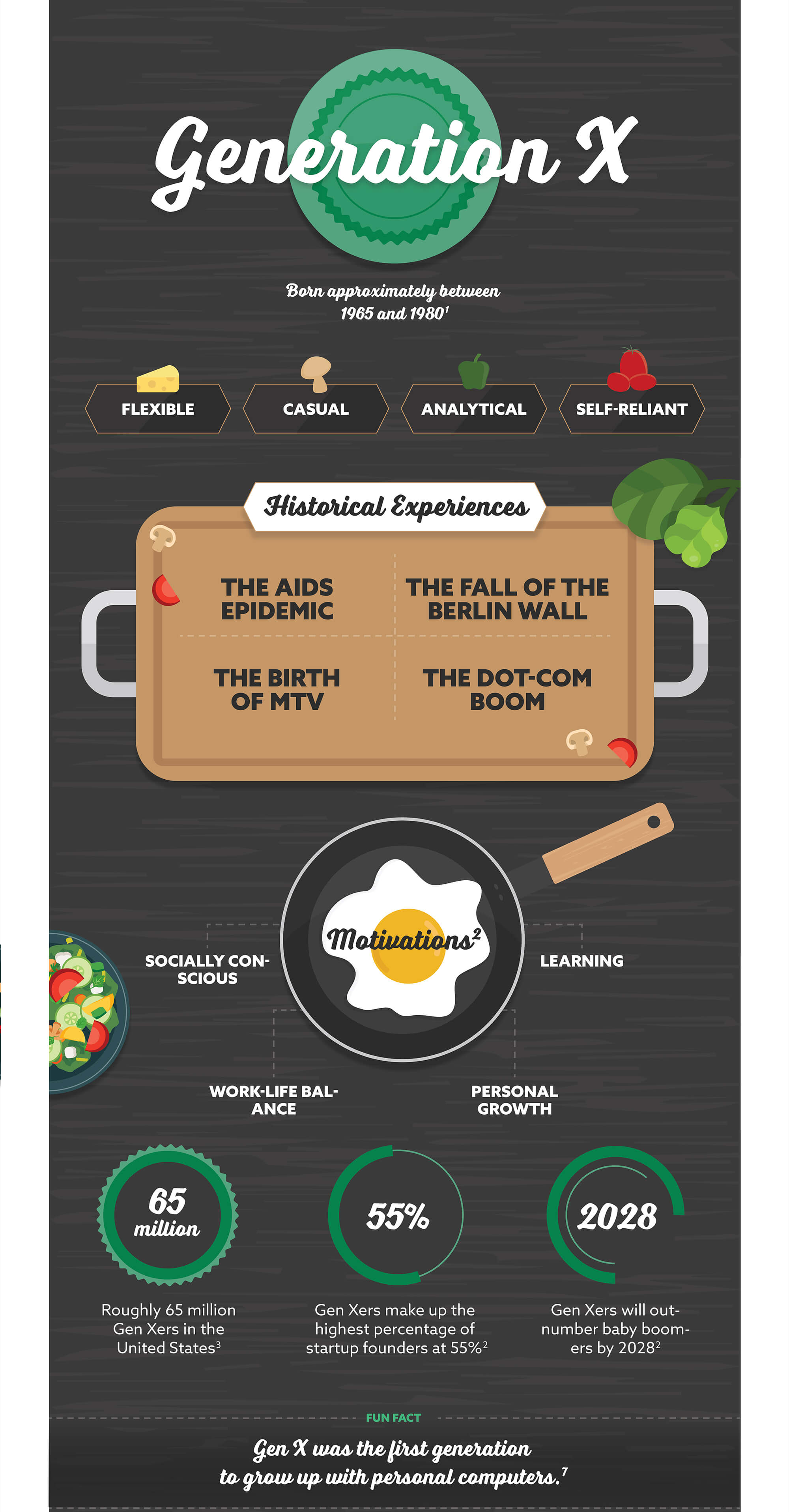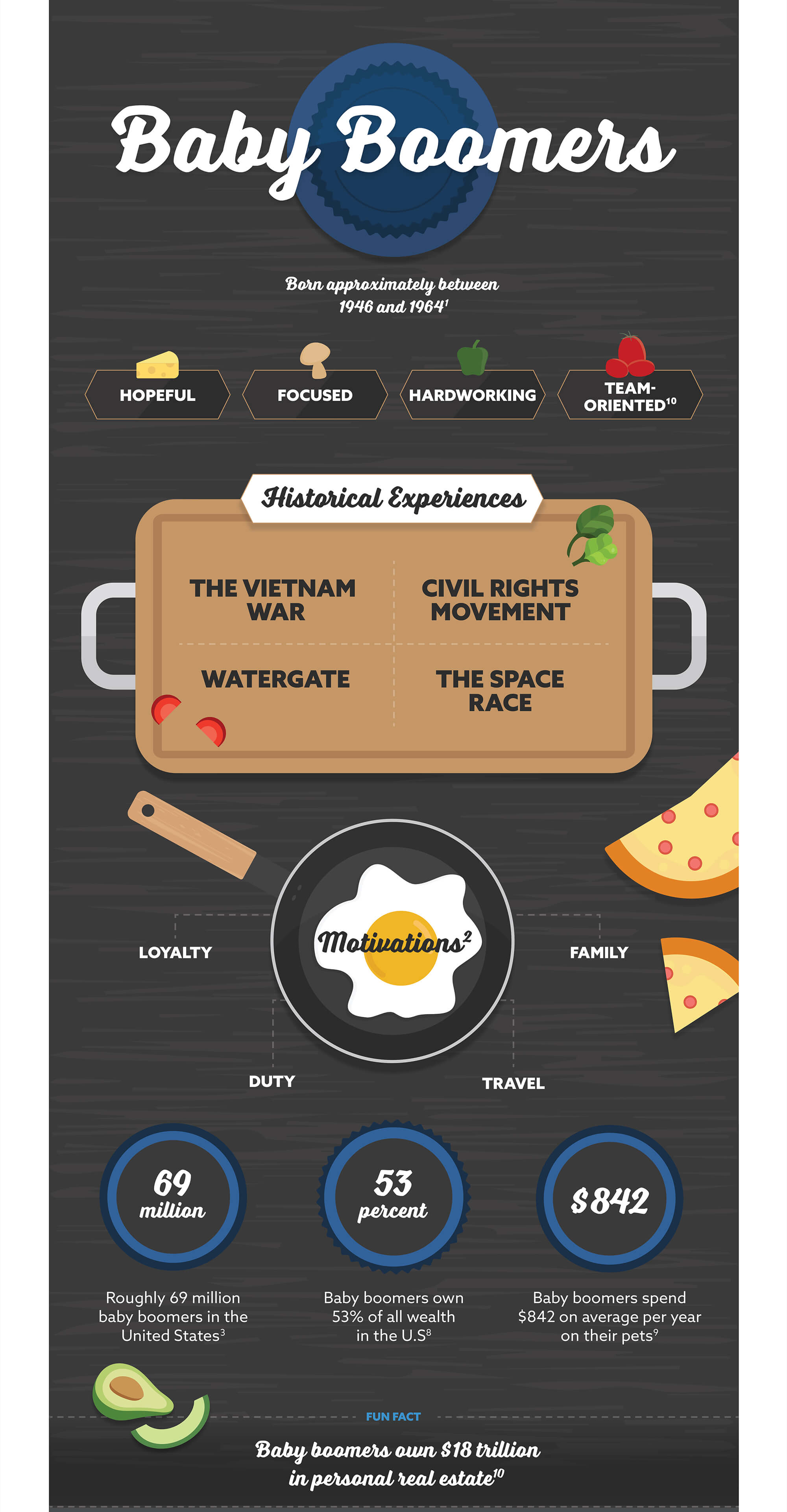 Related Content
Here's a list of 8 questions to ask that may help you better understand the costs and benefits of extended-care insurance.
A will may be only one of the documents you need—and one factor to consider—when it comes to managing your estate.
Estimate how many years you may need retirement assets or how long to provide income to a surviving spouse or children.