Life Insurance Myths: Debunked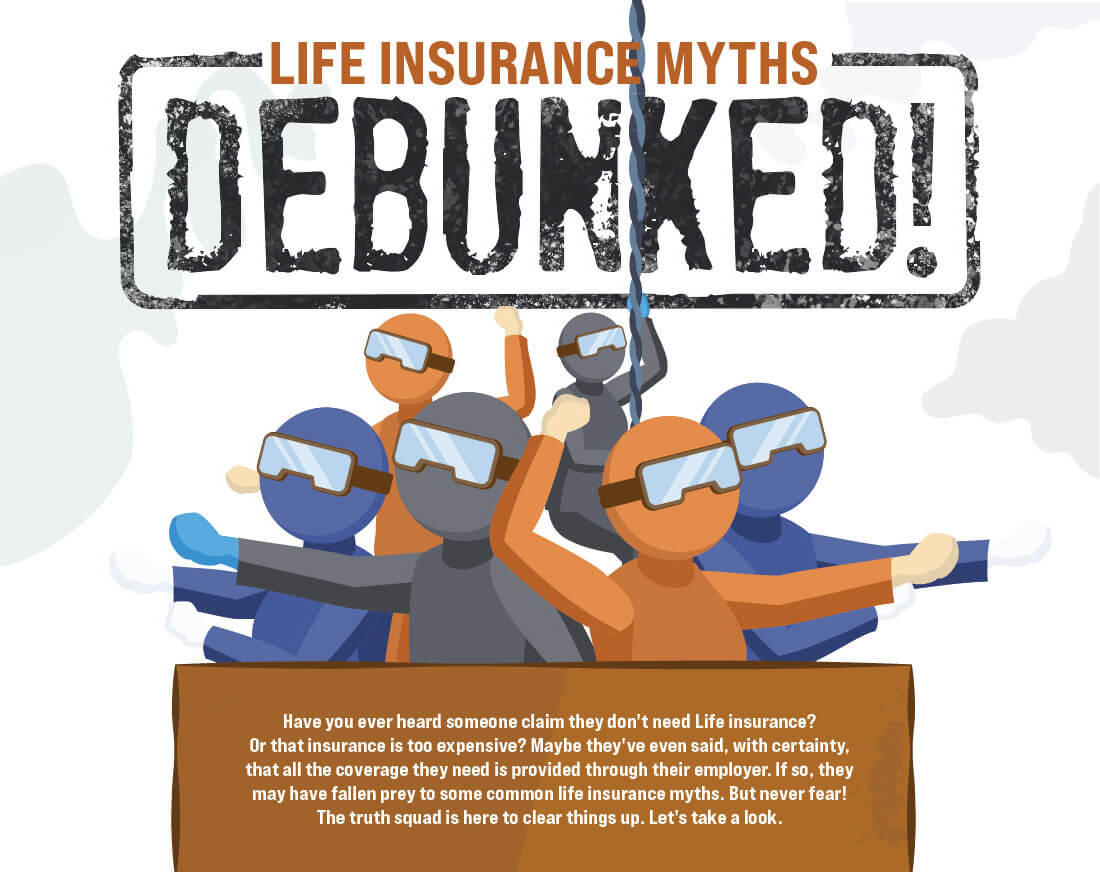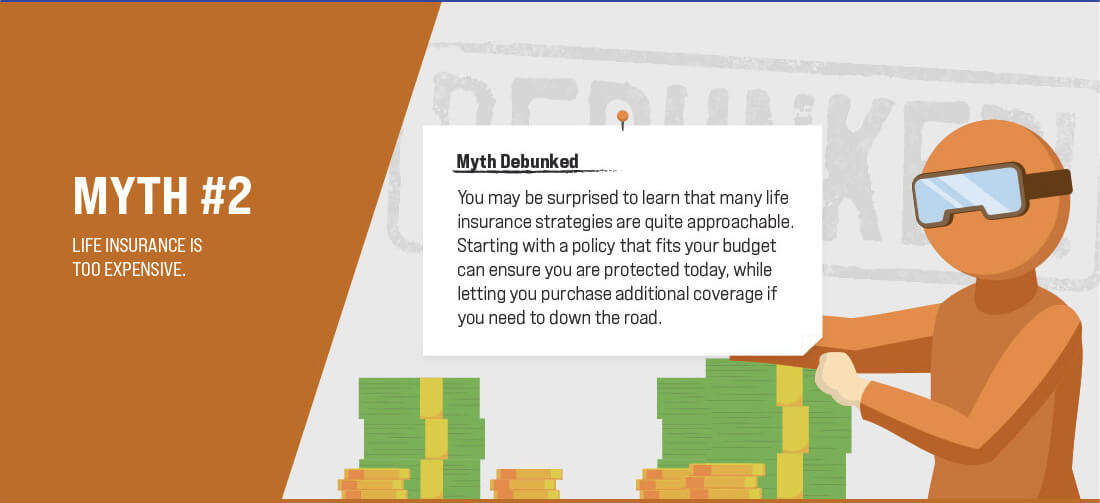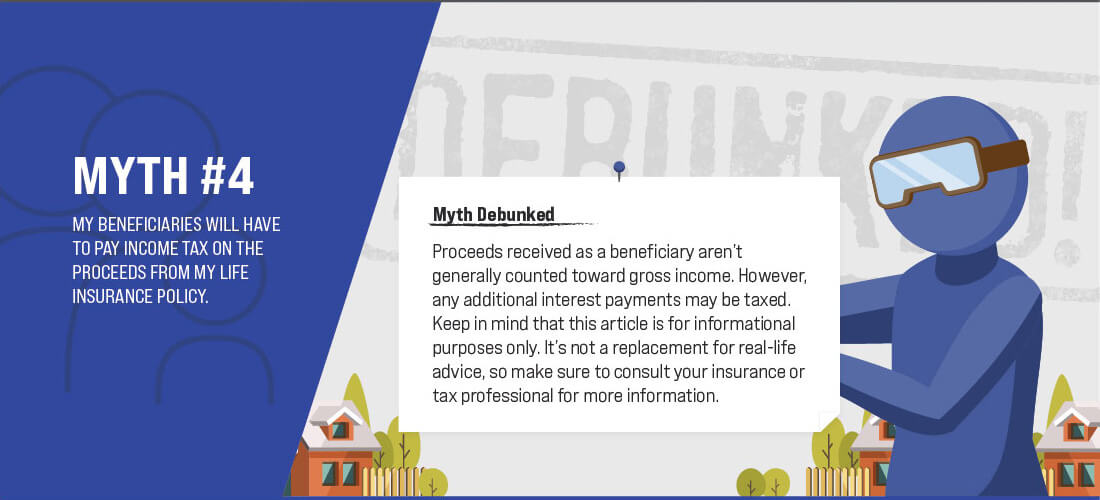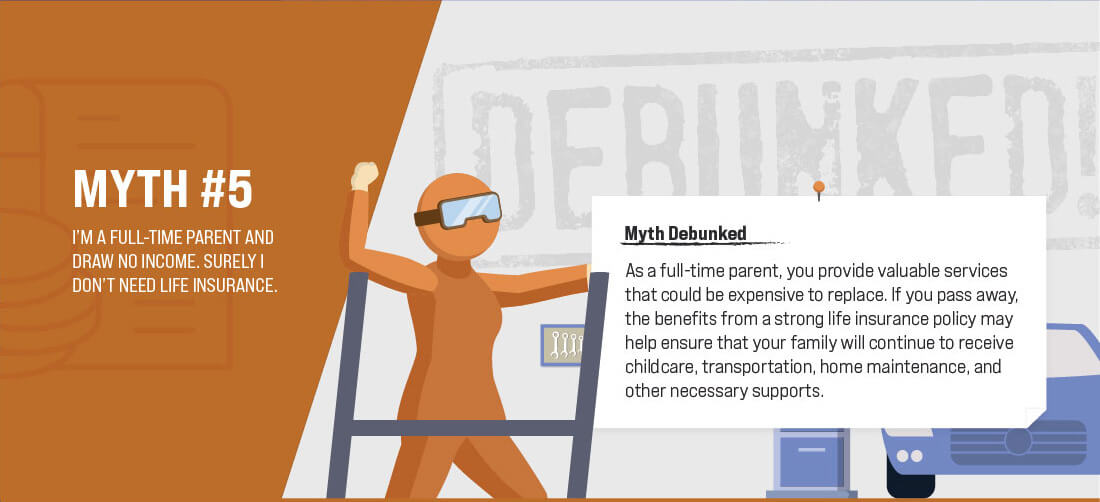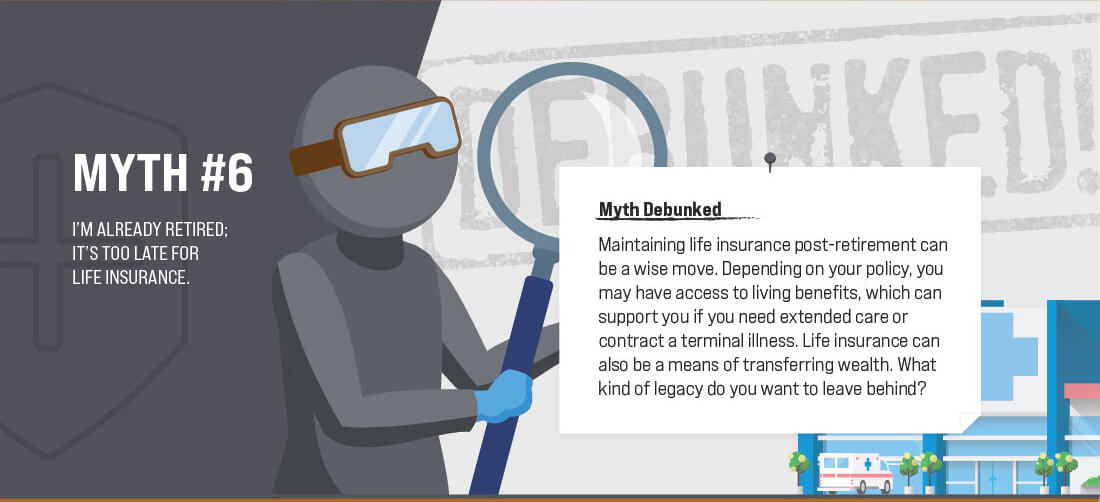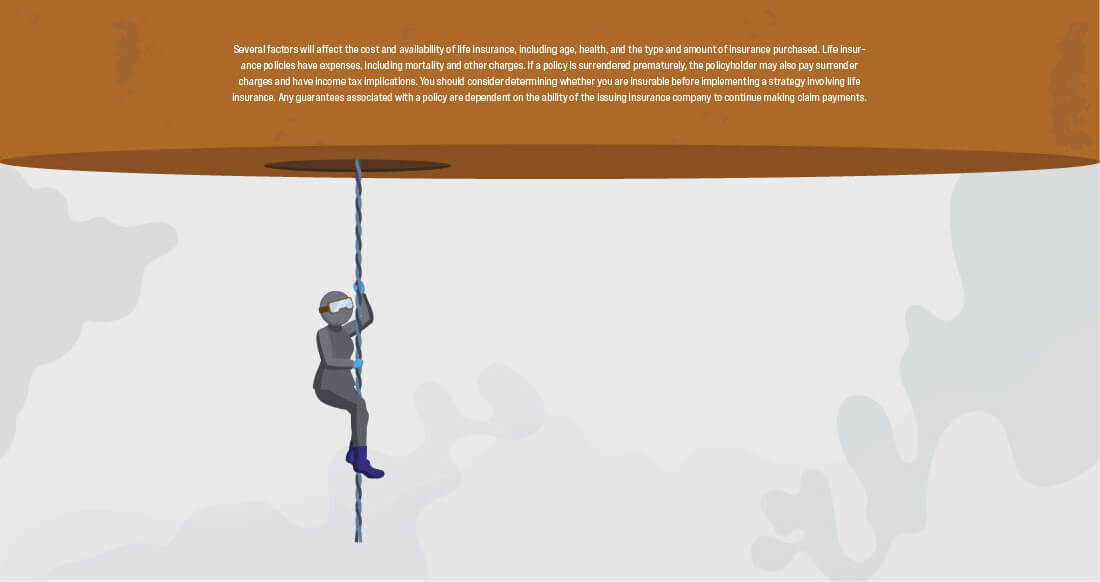 Related Content
Couples may be able to head off many of the problems in a marriage that money can cause.
The market is as unpredictable as the weather. We'd love to help you prepare.
Dropping off your son or daughter is loaded with emotions; here are a few tips for a smoother experience.